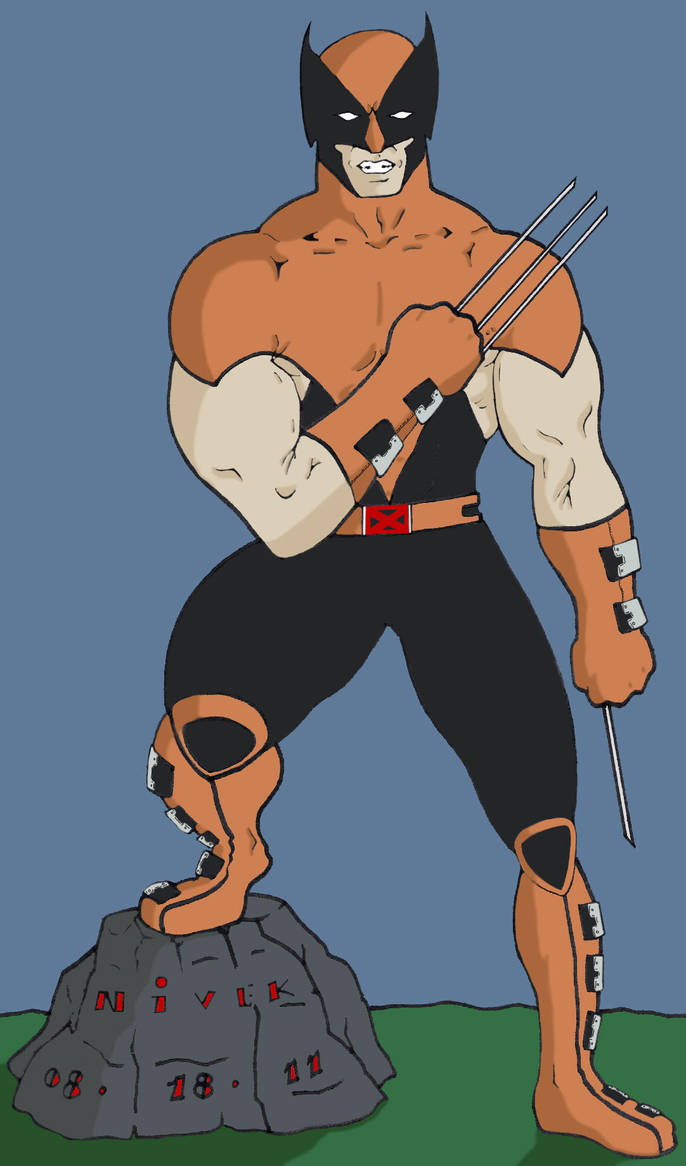 Watch
I've been re-watching the X-Men Evolution episodes lately, and decided to draw Wolverine in his Evolution costume.

Wolverine (c) Marvel Comics

Oooh crap. he looks like he's super pissed.
I hope he's not at me.. *casually puts ham sammich back on the table*

He came out looking so awesome, I must admit!
Great job!!

Reply

Who could be mad at you? I mean, reading all of your lovely comments...they always make my day, and you make me keep wanting to continue to draw more and more! You are the best, you know that?

Thanks so much!

Reply

Cool one of Wolveine here
Reply

It wasn't a bad series while it lasted.
Reply

Nice image! This was one of my favorite costumes for him.
Reply