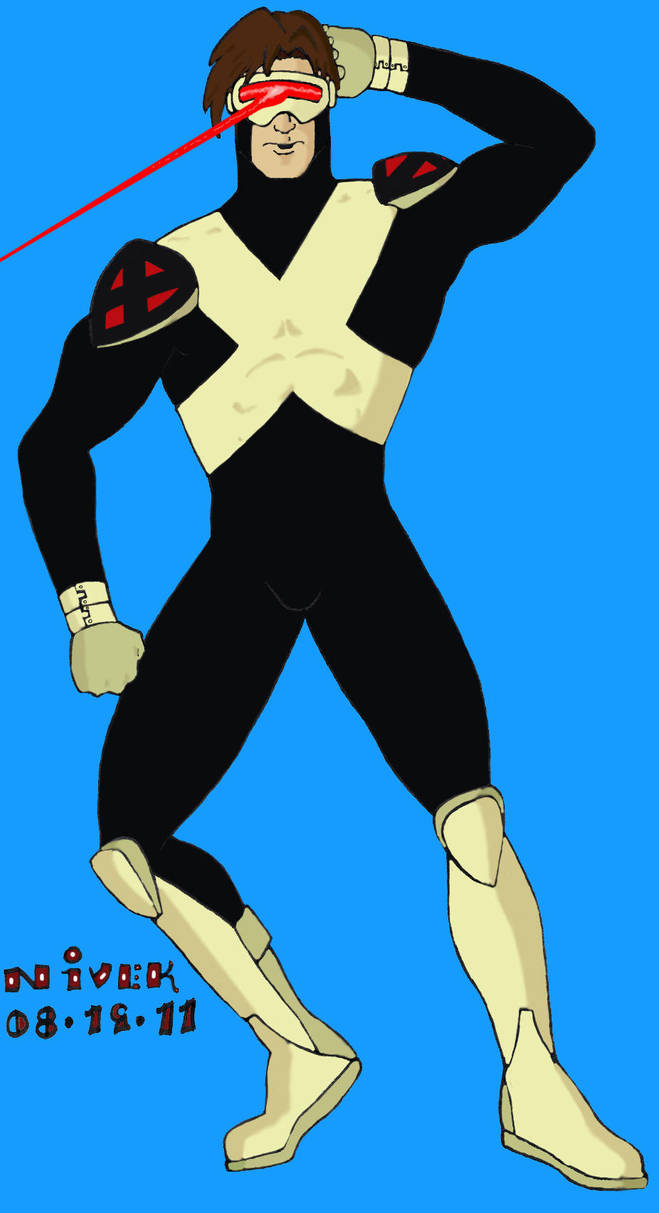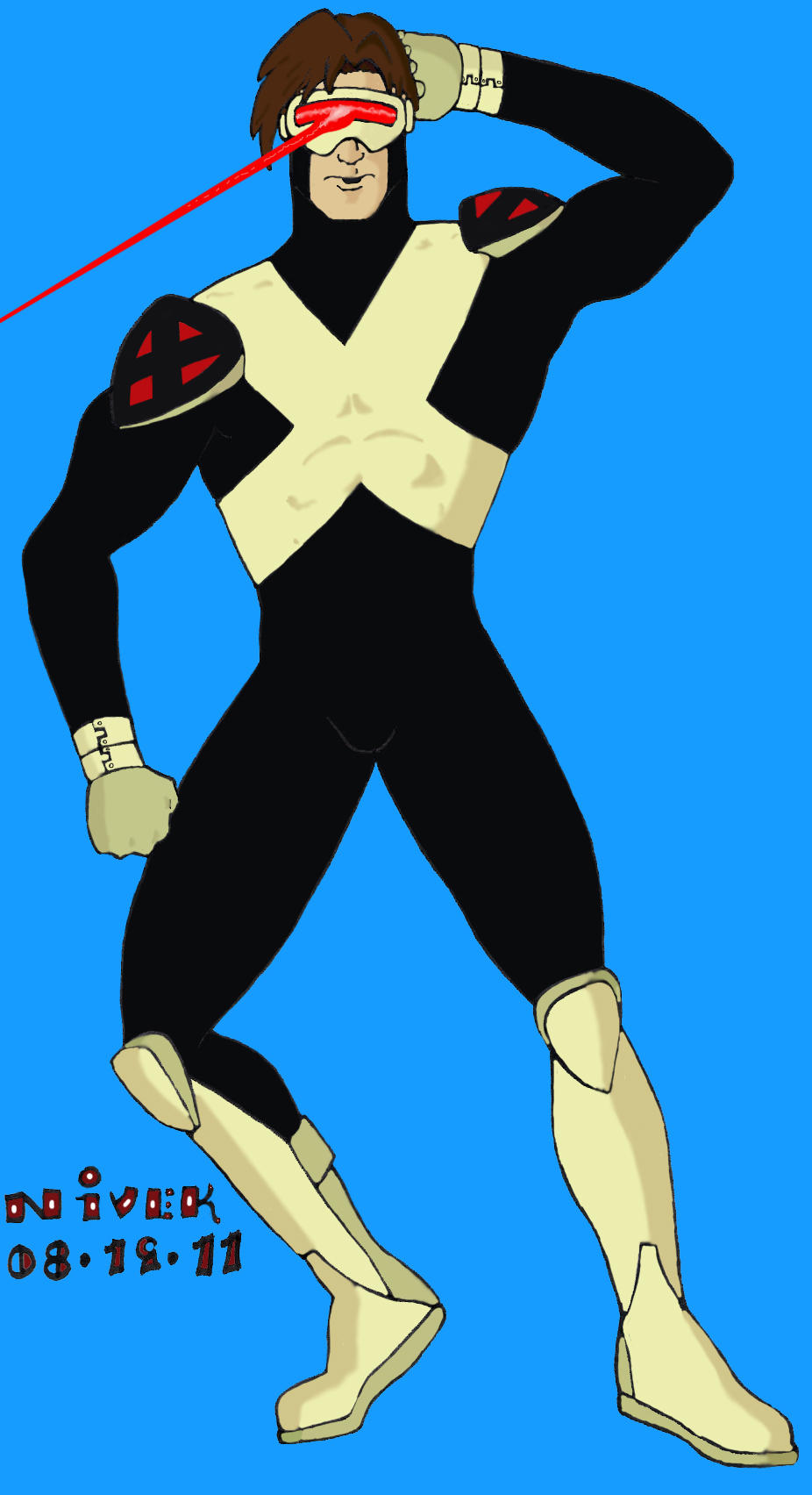 Watch

This totally looks like it stepped right off the TV screen! This came out great! You soo shoulda shaded him! Give him that added bit of.... depth.

But with flats, this looks incredible as well!
I love how he's posed!

Nicely done, sir! Cyclops looks very cool!

Reply

I wish I had more time to do more than just flats, but it's still more than just pencilled work!

Reply

Reply

Fantastic Cyclops and Wolvie!

Your coloring skills are getting better all the time my dear!
Reply

I know they're just flats, but I suppose some color is better than none! I'll always be a traditional artist at heart!

Thanks for the comment!

Reply

It's funny because he's in that classic "I'm too sexy for my shirt" pose.
Reply