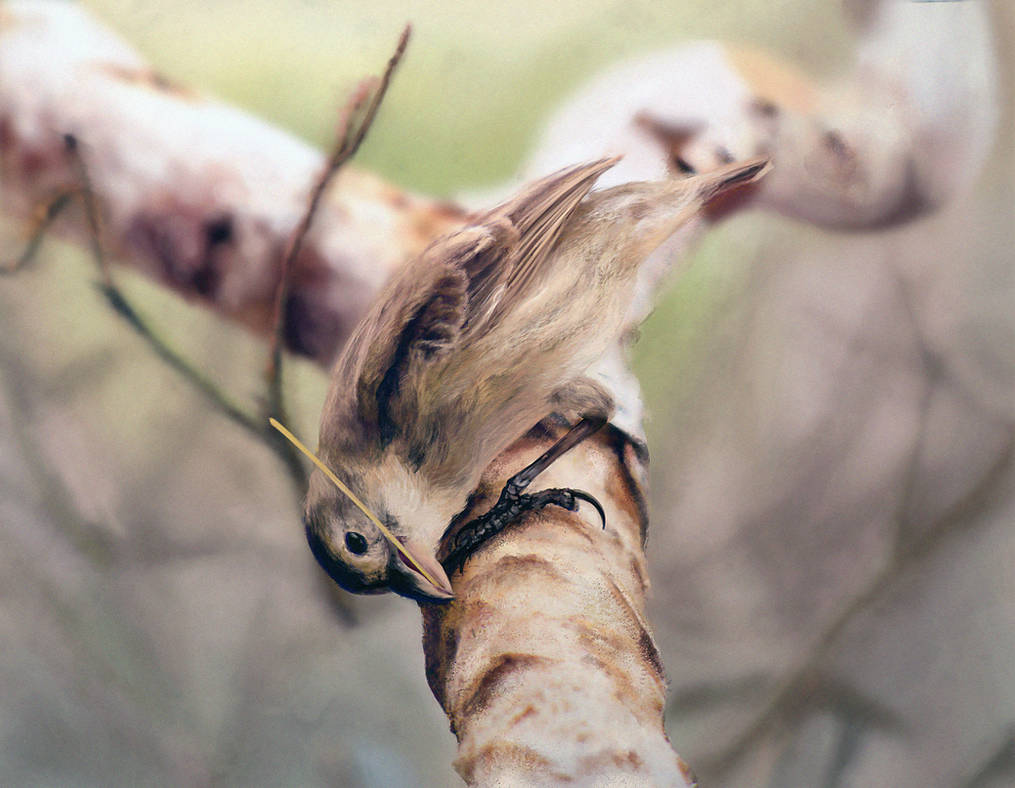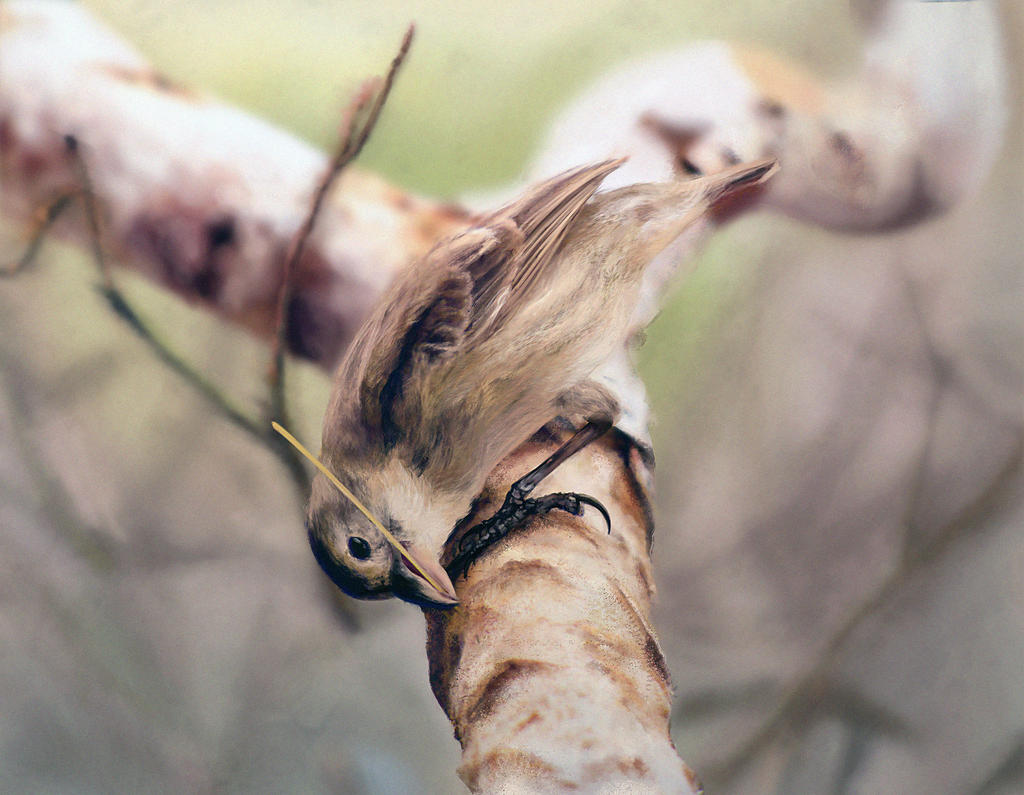 Watch
MOAR BIRDS

Well, actually just one.
Gotta say, had lots of fun with the previous study, not so much with this one mainly because of the unexpected level of difficulty required to paint all the little details many don't even care about. Either way, it is a study and it has served its purpose.
Tutorial/progress:
Thank you for watching


Real cute

Reply

Reply

Cheers, L.


I'll be making a few more of these studies in the next two or three weeks, so keep a close eye on them

Miss ya lots!
Reply

This is really MINDBLOWING!

Great work, dear friend!
Reply

I would have sworn this was a photograph. Awesome job!
Reply