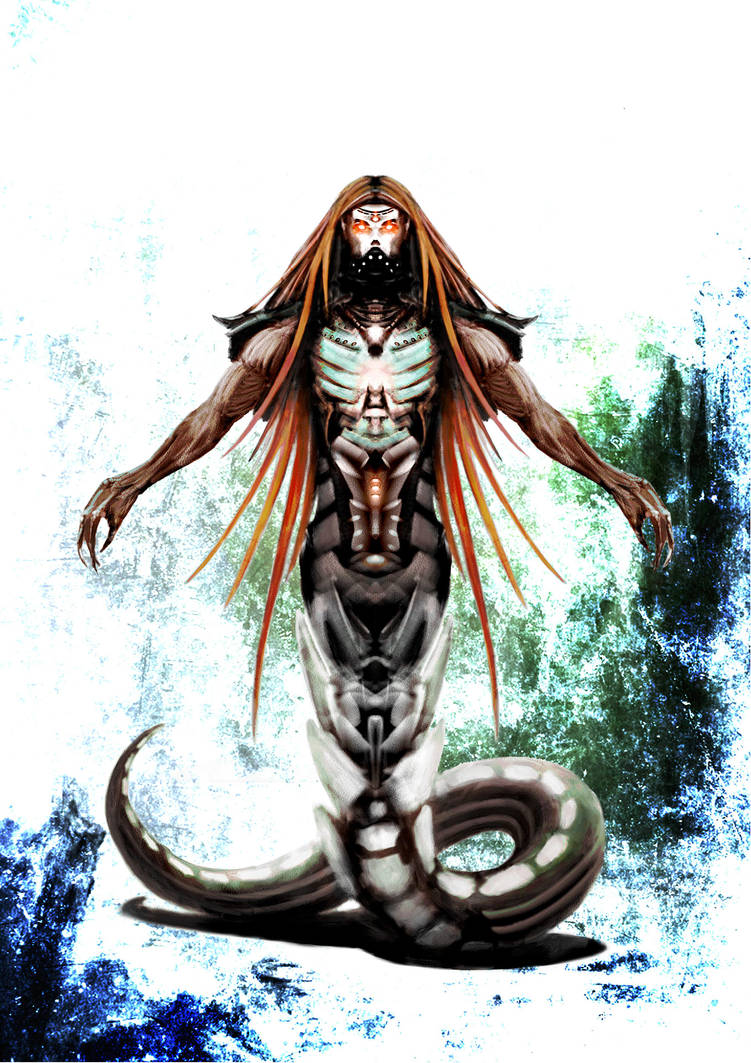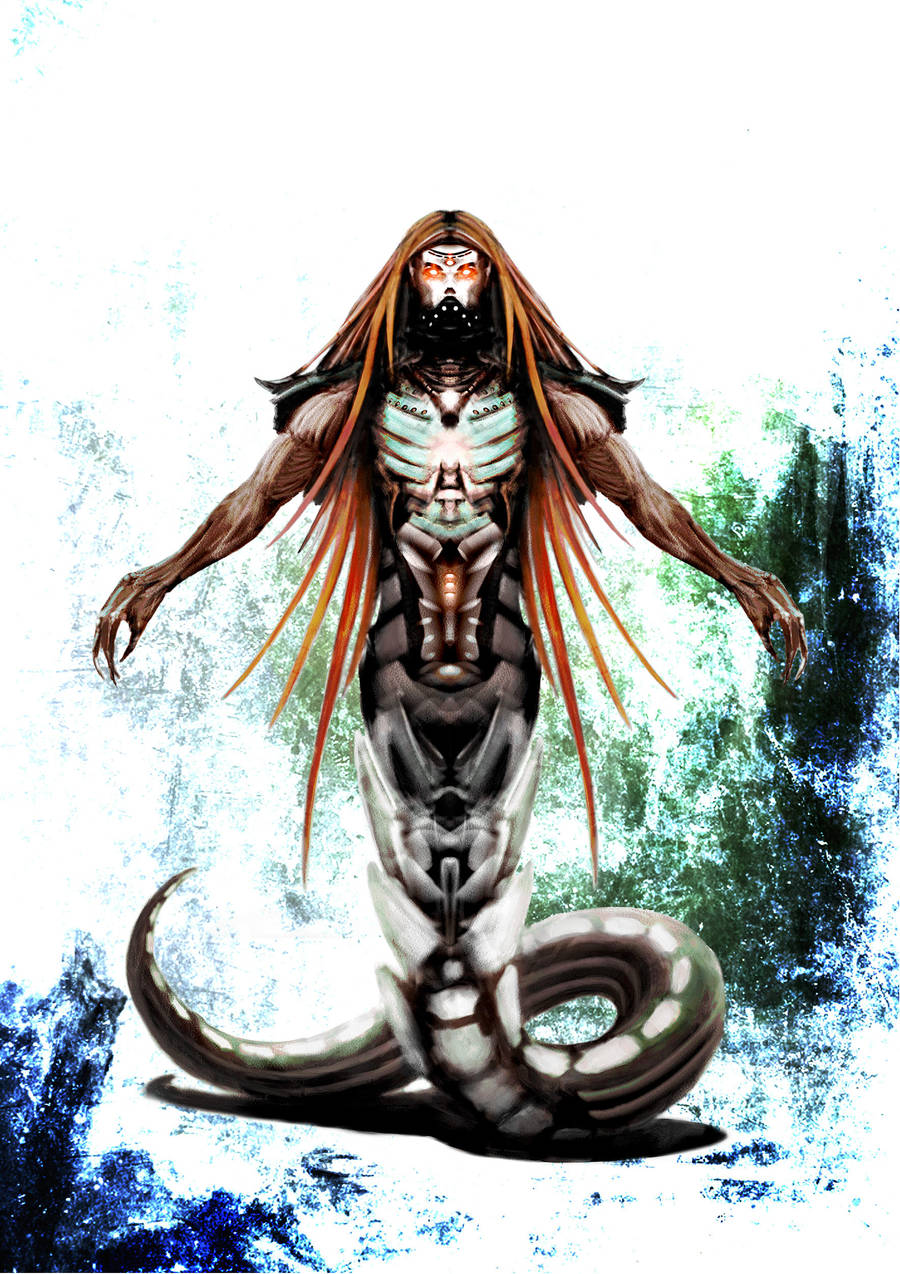 Watch
Uni's over, so hurray for that

...and what does that mean exactly? You guessed! MOAR paintin' firepowa'

This started out as a random sketch when trying out some concept ideas. It's gone through many color schemes, 4+ I think, 'till I finally decided to pick one and just go with it. Ofc, I had to make the 5th and the 6th and so on mostly because of the background that, in the end, turned out rather...interesting I would say.
Btw, sorry if the image's too dark or too bright, I'm having some issues with those damned color management profiles.
Ok, done blabbering. As always, thank you for watching


I cannot believe I never saw this one

It's your avatar and i never even saw this piece!

This is fuckin amazing work man!!!
Reply

A cyborg Naga? ?_? What gave you this idea?
Reply

Naga being the snake-like race from the Warcraft Universe? Haha, nope. I just went for a tail and then built upon it.
Reply