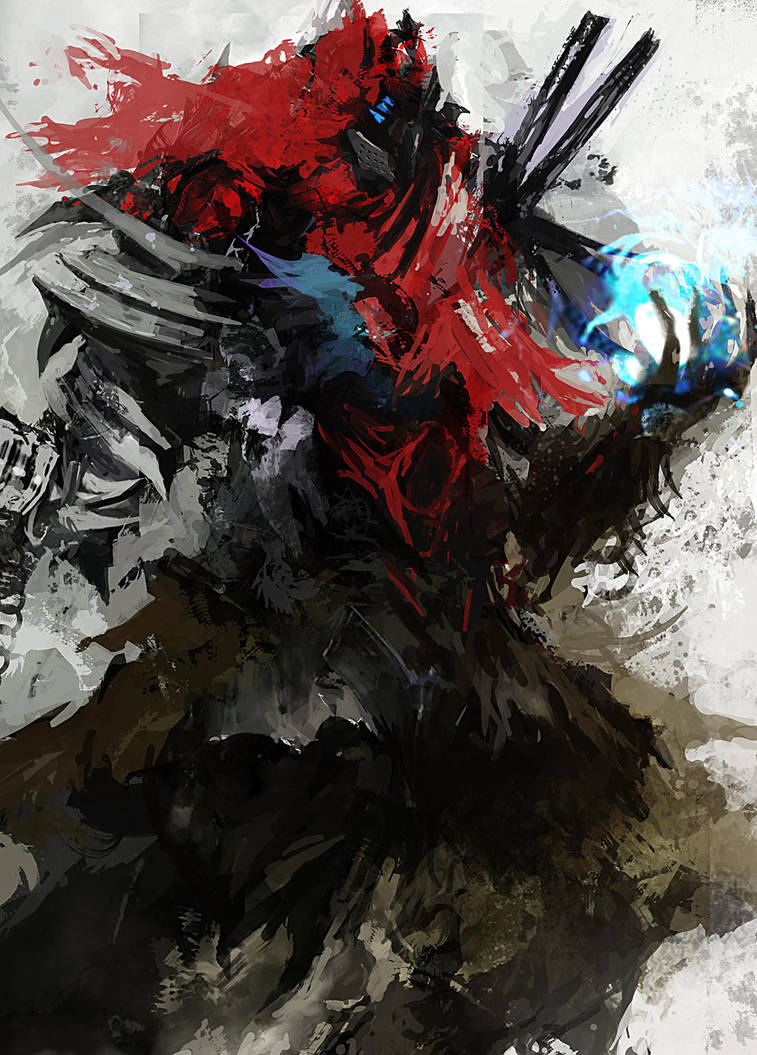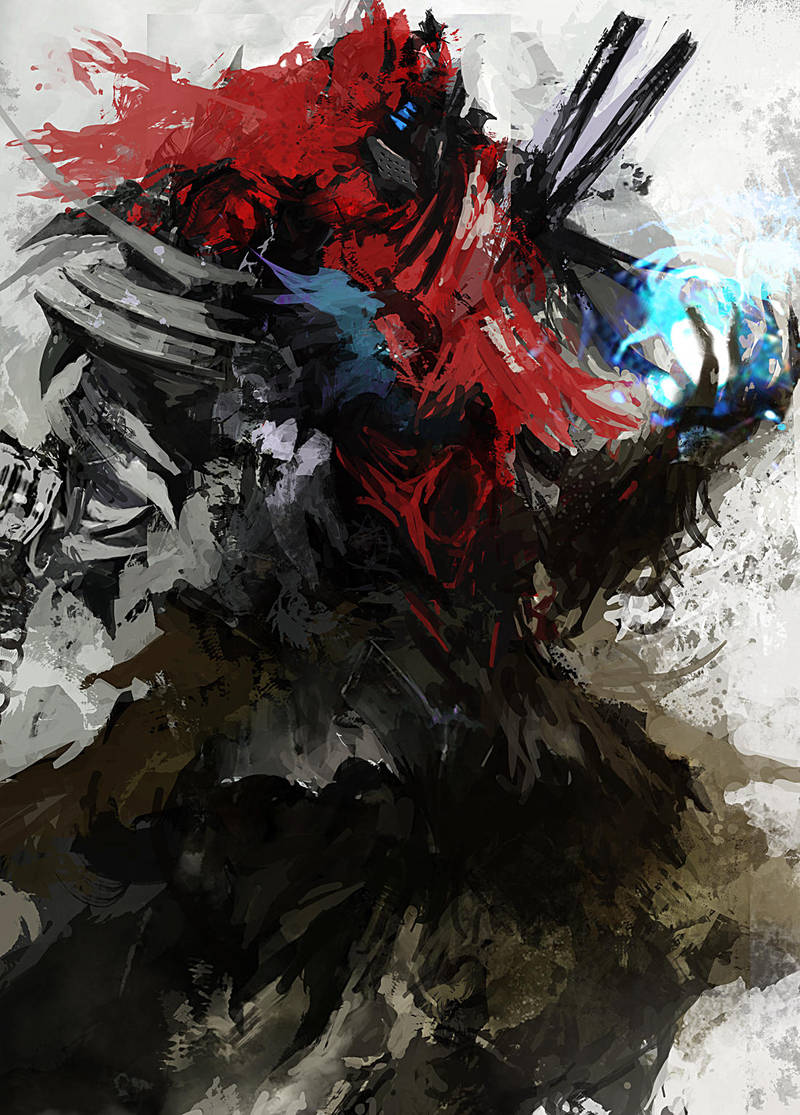 Yep, another speed painting (this time part of a series, hehe)

I think I spent around 2h30m on this one and I quite like the feeling of it, hence the future samurai series.
I don't know why I'm going more and more towards an abstract style of painting; it just feels natural.
Hope you like it
Thank you for watching

PS: Some of the brushes I used can be found on ~
velvetcat
's profile

. I suggest you go check 'em out


Reply

Reply

Interview? Dang, you make me feel important, haha

We're gonna have the talk someday if you still want it, though

And thank you so much

Reply

Absolutely, I'll even fill out a questionnaire for you to answer.

I have two more interviews to post, then I could get to yours and display your wonderful and inspiring work

Reply