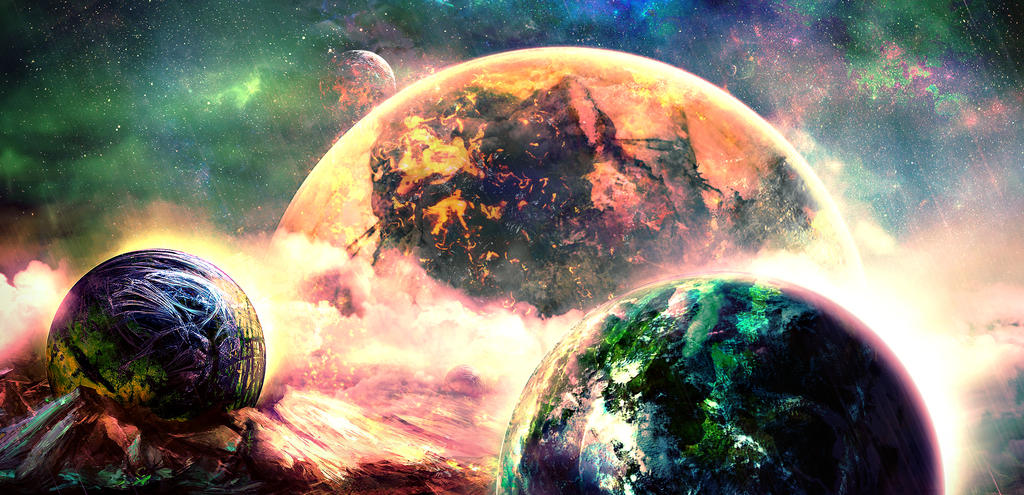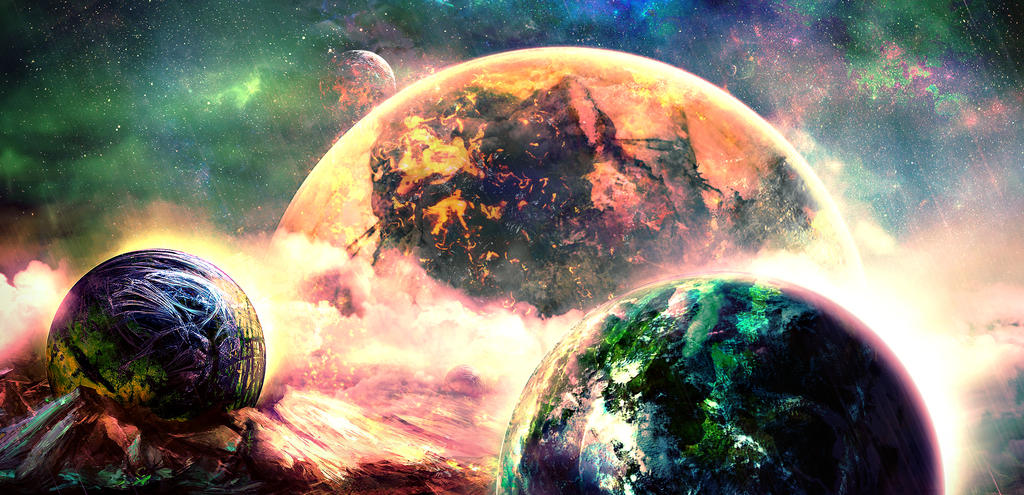 Watch
Remake of one of my older artworks -
[link]
This is a spin-off of another version I have been working on, soon to become cover for a music album (info will be posted here).
I apologize, once again, for the long silence I've been keeping for so many months now. Fortunately, my dissertation is in and there's just one exam I need to take care of, meaning that I will soon be getting back in business

It may sound cheap and most probably cliché, but I am really grateful to all the people that've had faith in me and that've been following me over the past few months. I will make up for it, that's a promise!
As always, thank you for watching

I hope you like it!
Sidenote: Can you please let me know if the contrast or the colours are off? I've just bought another monitor and they're never calibrated to the same point, so I'm a bit lost here in regards to what the image actually looks like for other people. Thank you!