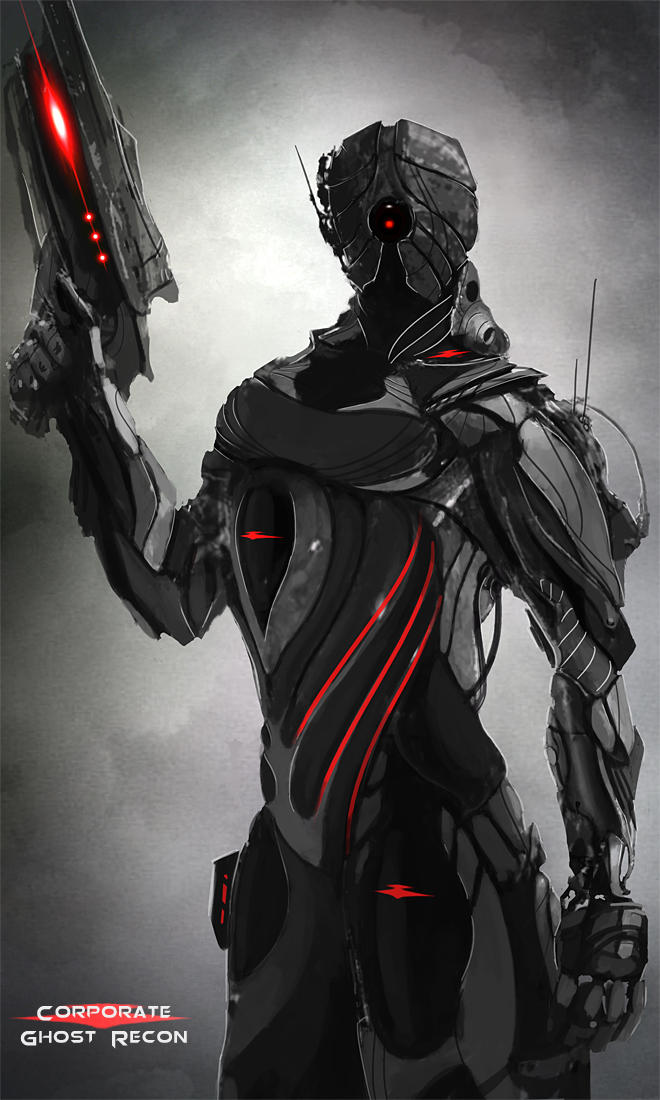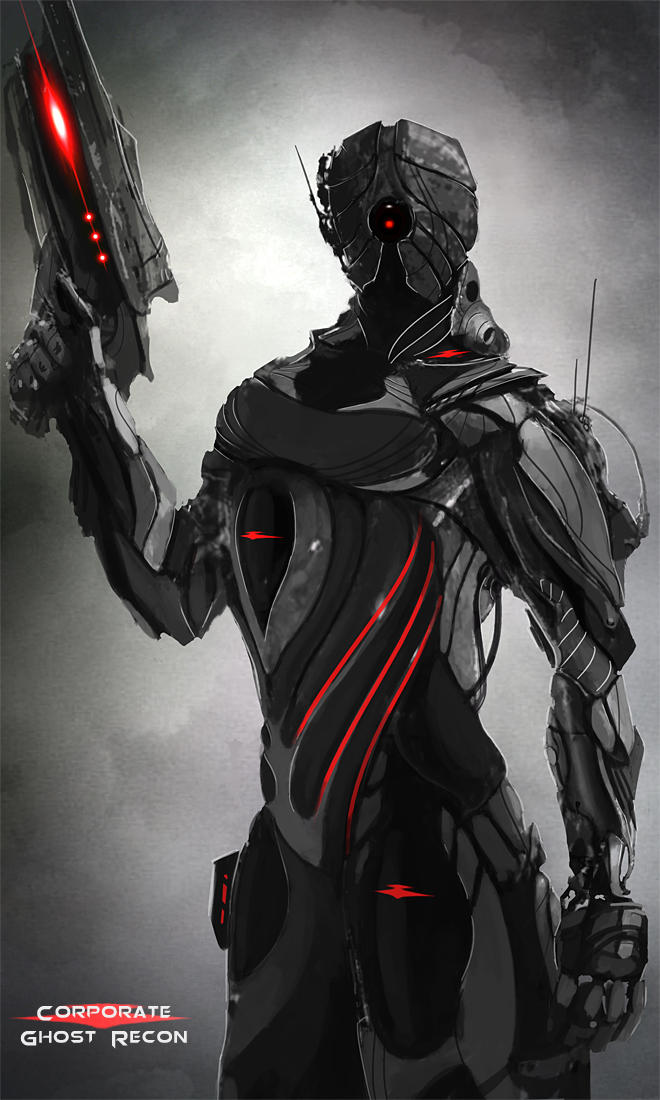 Watch
Man, oh man! I've never had so much fun painting anything, especially such a dark character

I really don't know what to say about it, other than the fact that it all started as a one-eyed character

Actually, that was the name given to all the .psd files so far. Good thing I managed to make up another title; would've been embarrassing looking like that and being called "One-Eye"
As always, thank you for watching


awesome work man. makes me want to play mass effect 3 right now. compliments to the chef.
Reply