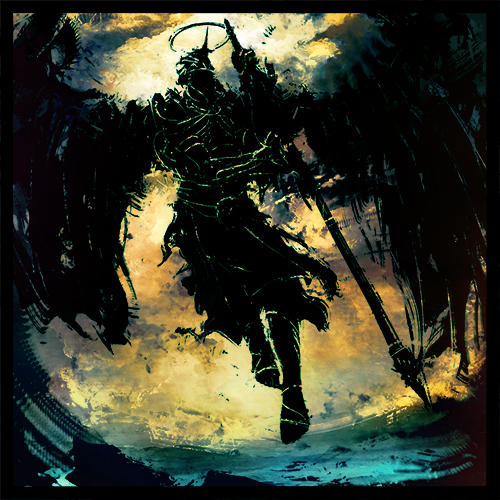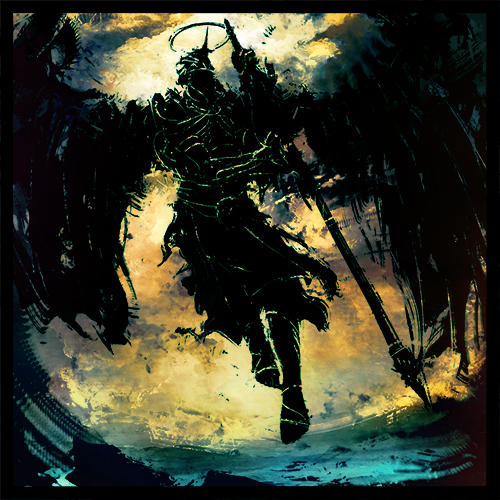 Watch
Album cover artwork commissioned by Imagem Production Music (
[link]
) for Cavendish Music with their album "Positive Trailers".
You will notice I have been quite sketchy. It was requested that I would paint a positive heroic scene in the style of some of my previous works, such as
[link]
. Now, if you're wondering how is this positive in any manner...

It's not. Not necessarily. The colour palette I chose differs to the one being chosen as the final design by the production, but I decided to go ahead and post my personal favorite version of the cover.
I will post a link to the album once it gets released. Stay tuned.
As always, thank you for watching!


Reply

I really love this - it's bold and interesting and very inspiring! I might be working on a similar project soon and my last painting I did for someone ended up with them liking a different colour palette too, so I know that feel bro! Still though, love this.

Reply

Thank you, glad you like it. It's been kind of an experiment, although it does revolve around some of my previous stuff in terms of style
Reply

this is really amazing excellent job~!
Reply

Reply

Awesome work!

Reply

Cheers, man

How've you been? Haven't talked to you in ages!
Reply

Absolutely!

I'm good! Just very busy with my work lately.

So much things to do! The day need 30 hours AT LEAST!

How are you?

Reply