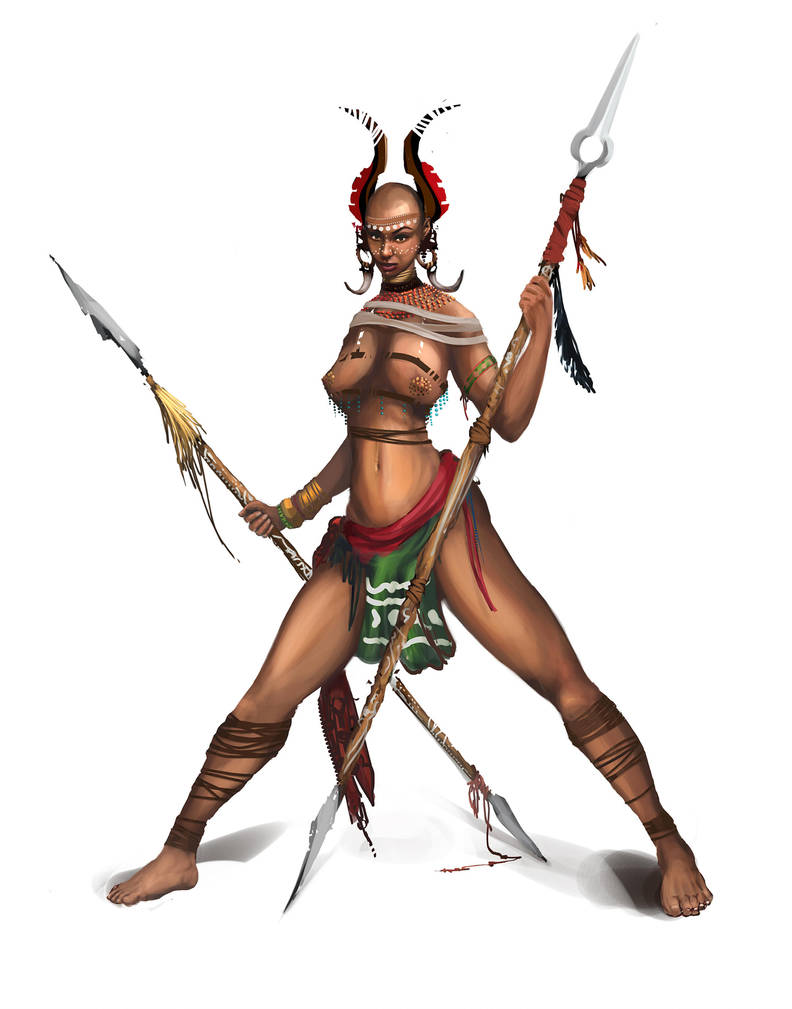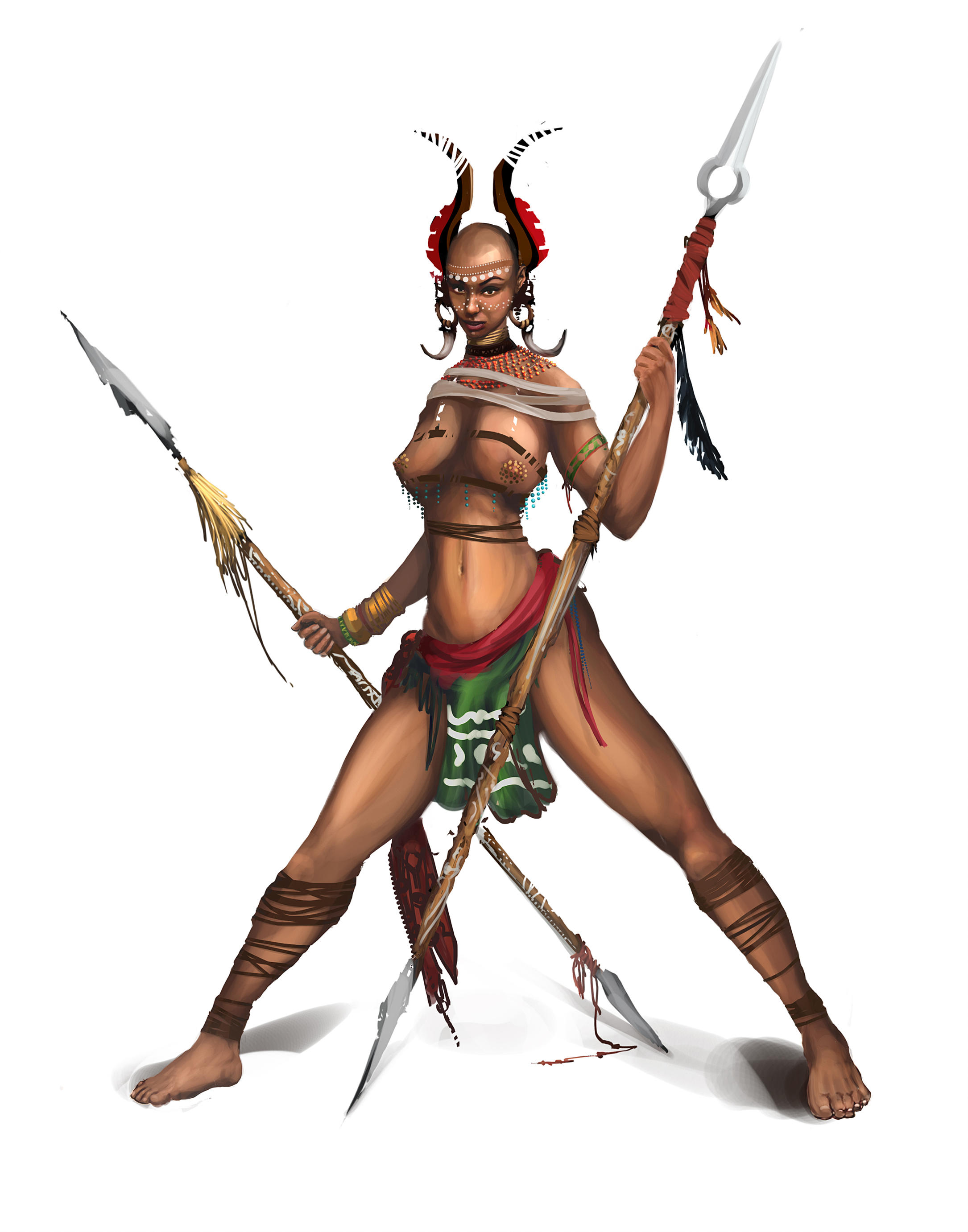 Watch
Detail of the previous submission. Zoom in and... admire the forms?


Excellent work! What I like the most about it is that even though you worked with a sexy body it`s not the usual one that one can see in every fantasy picture. I have to look at the exact same body over and over again. So, kudos for thinking outside of the box!

Reply

There are way too few amazons around here!
Reply