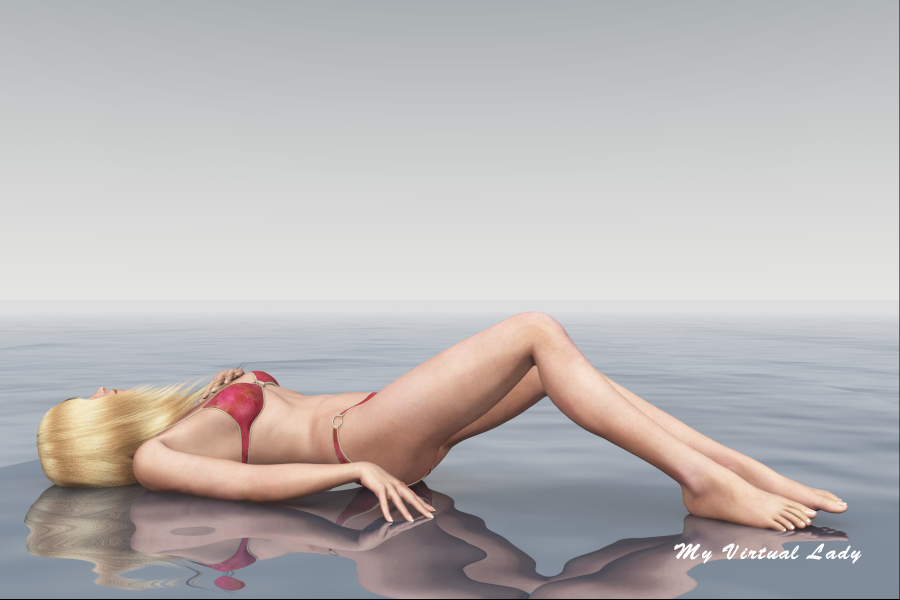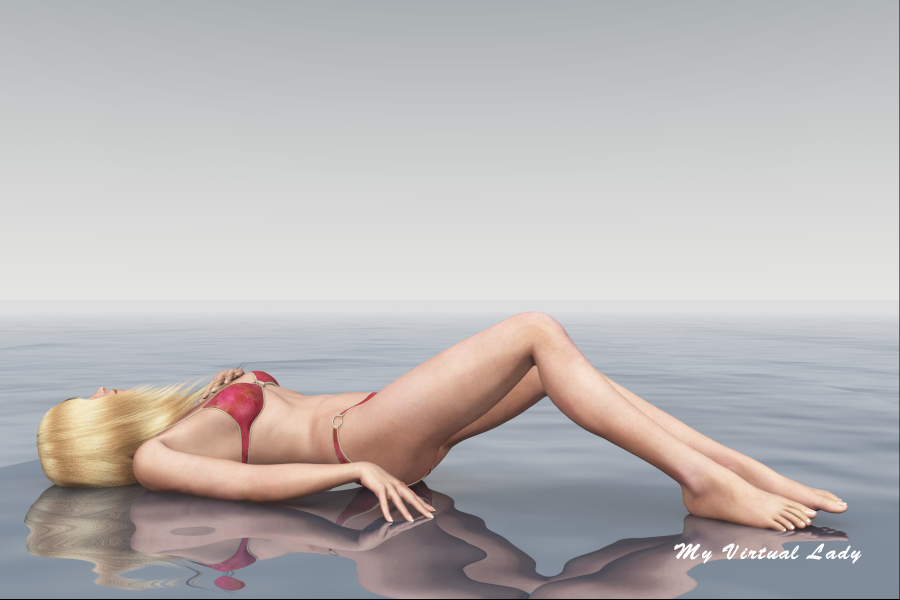 Watch
Victoria in the Fog and lounging on the frost. This scene uses fog and hight ambience atmosphere in Vue 6.
My Virtual Lady
[link]
DAZ Productions Models used :
Victoria 4 Base
V4 Basicwear
Radiant Jaguar Hair
Softwares : Poser 7 - Vue 6 - SkinVue 6

Beautiful texture & lighting...
Reply

nice skin texture..
but the light too hard..
and the hair.. are they using antigravity gel?
Reply