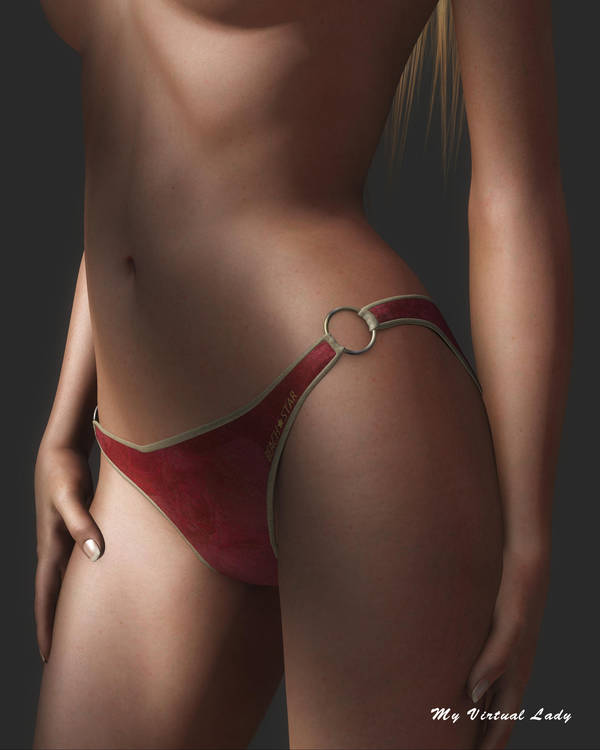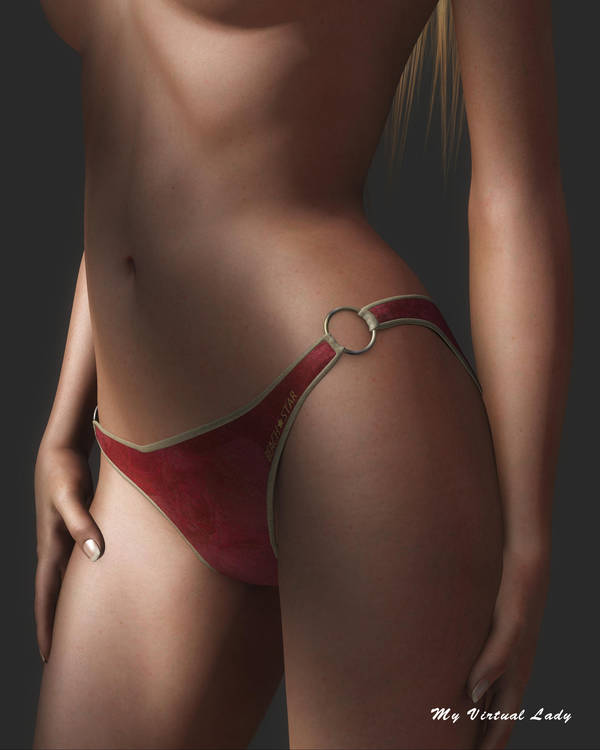 Watch
Victoria indoor scene with light gels simulating a diffused lighting effect and very soft shadows.
Victoria Studio is a Global Illumination Scene.
My Virtual Lady
[link]
DAZ Productions Models used :
Victoria 4 Base
V4 Basicwear
Radiant Jaguar Hair
V4 General Pose
Softwares : Poser 7 - Vue 6 - SkinVue 6

Reply

niiiiiiice man
Poser 7 - Vue 6 - SkinVue 6 ?????????

Reply

Hi ~prince1des
I am very pleased for your comments on Sunset on Victoria.
About SkinVue 6, this is a human character plugin for Vue, the 3D natural environment software...
[link]
(and go inside the cornucopia section in this site - in tools you find SkinVue)
About Poser 7, this is a human charater models creation and animation software - excellent too - like Daz Studio...I use them for posing and rendering the model.
Daz Studio software is free and if you are intested about 3D Human Character rendering or 3D model digital art, you can find ressources and links on my website...www.myvirtuallady.com
Best Regards
My Virtual Lady
[link]
Reply

It's incredibly realistic, and your use of lighting perfectly compliments the skin texture. This is truly a beautiful render. Wonderful job!
Reply