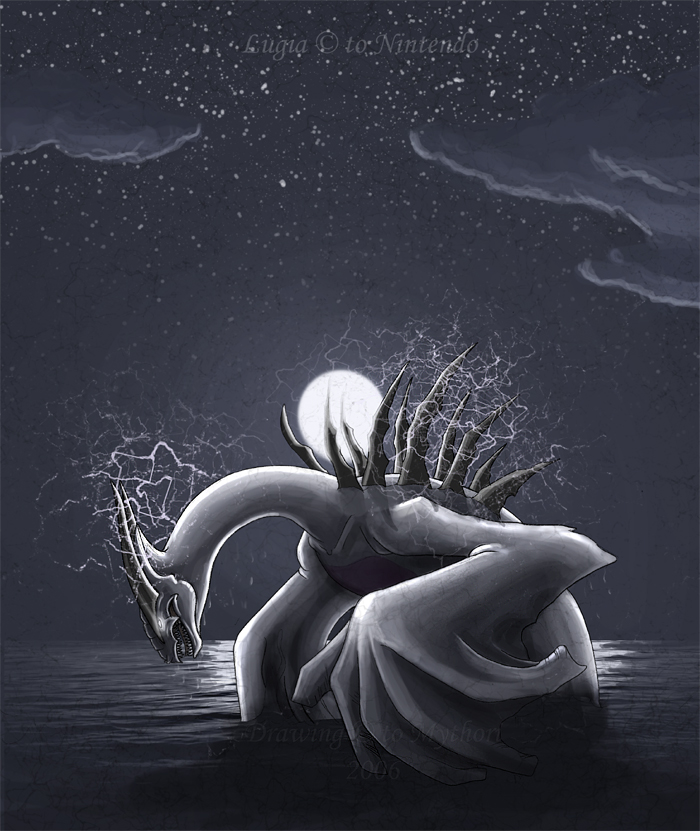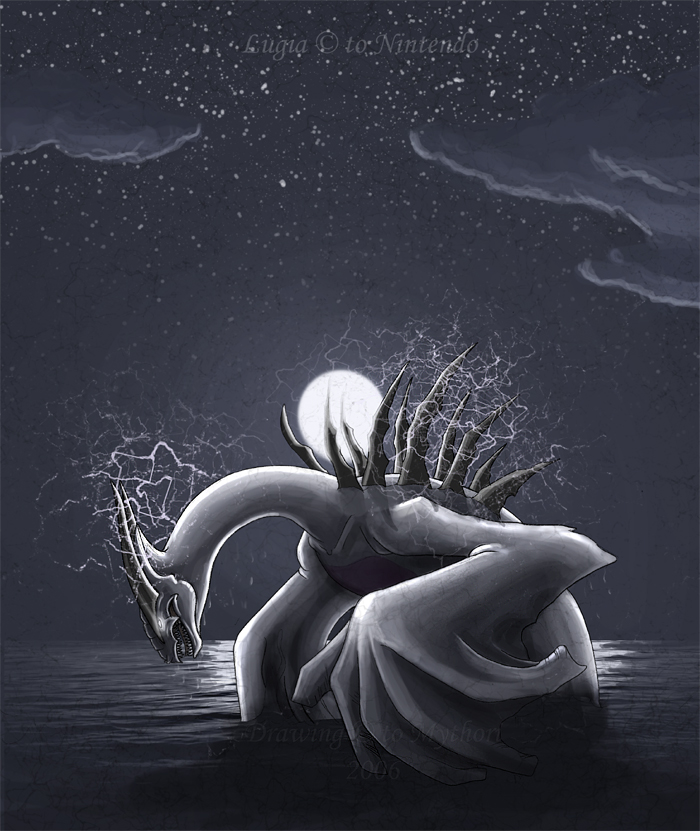 Watch
o_o this, dear people...is a fanart...
of pokemon xD lol wtf?!
I never was that much into this series. But I really REALLY liked the design of Lugia

she's cool!
so I was thinking: how would she look like in my style? and I drew her ( sorry for calling 'it' a 'she' but Lugia just sounds so... female to me D

and this is what turned out.
I wasn't working on much lately. But... I kinda felt like doing this =3
The water is © to ~
Echos-Texture-Stock
I really tryed but water is a pain in the neck to draw D: so I just used your stock

lol
yes... Lugia is © to Nintendo and the drawing is © to me

(5 hours work)