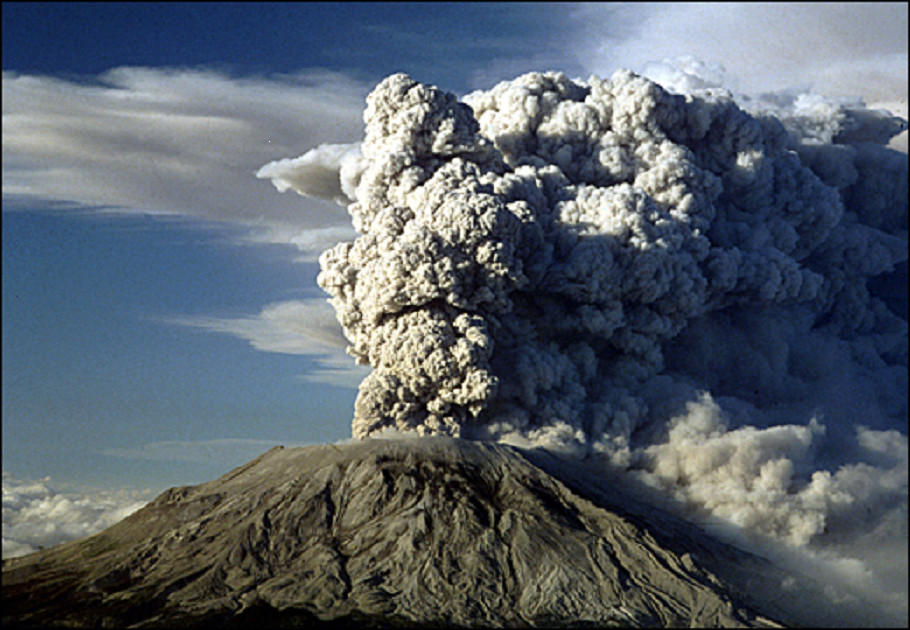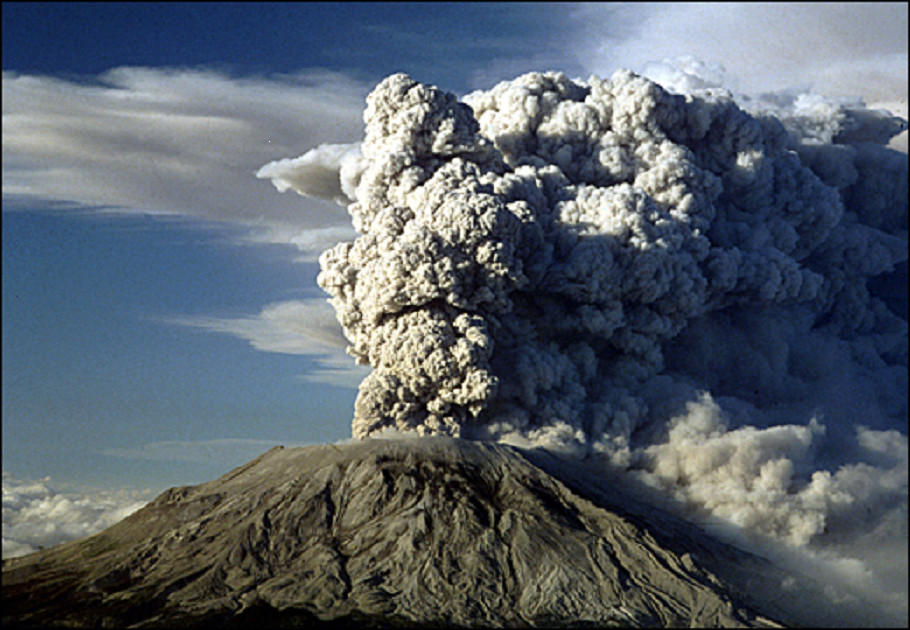 Watch
Mt. St. Helens 2005 Eruption
Taken by a personal friend who is a surveyer.
Image under copyright, please do not redistribute

Incredible shot of Mt.St. Helens erupting. I was in Spokane, Wa when she blew up on May 18,1980. I'll NEVER forget that day, and the cleanup was a task and a half.

Reply

wow! such a great picture!
Reply

I agree. I am lucky to have them.
Thanks for the comment.
Reply

I was living there in Vancouver, WA watching this.....Amazing photo, Great Job
Reply

Thanks for the comment, I did not take the photo though.
They're from a good friends personal collection. He is a surveryer, he took them. I live in Seattle, I saw nothing but the smoke,ash and haze lol.
I'm old enough to remember the 1980 /1981 eruption too. That was one hell of an eruption!
Reply

Reply