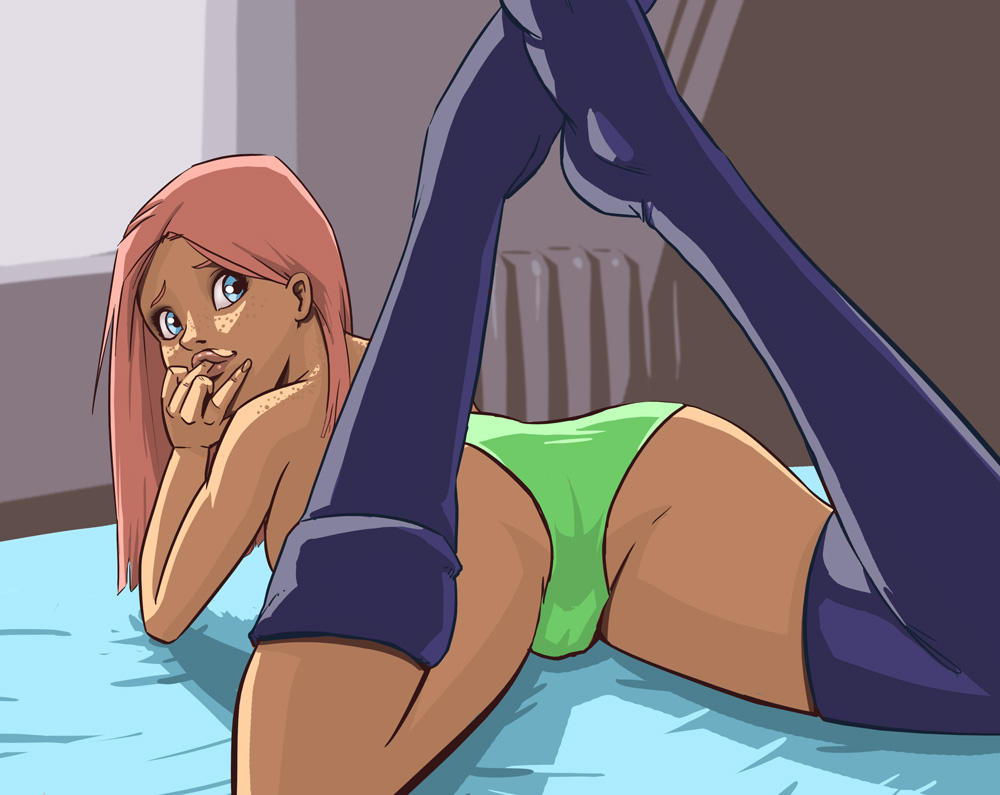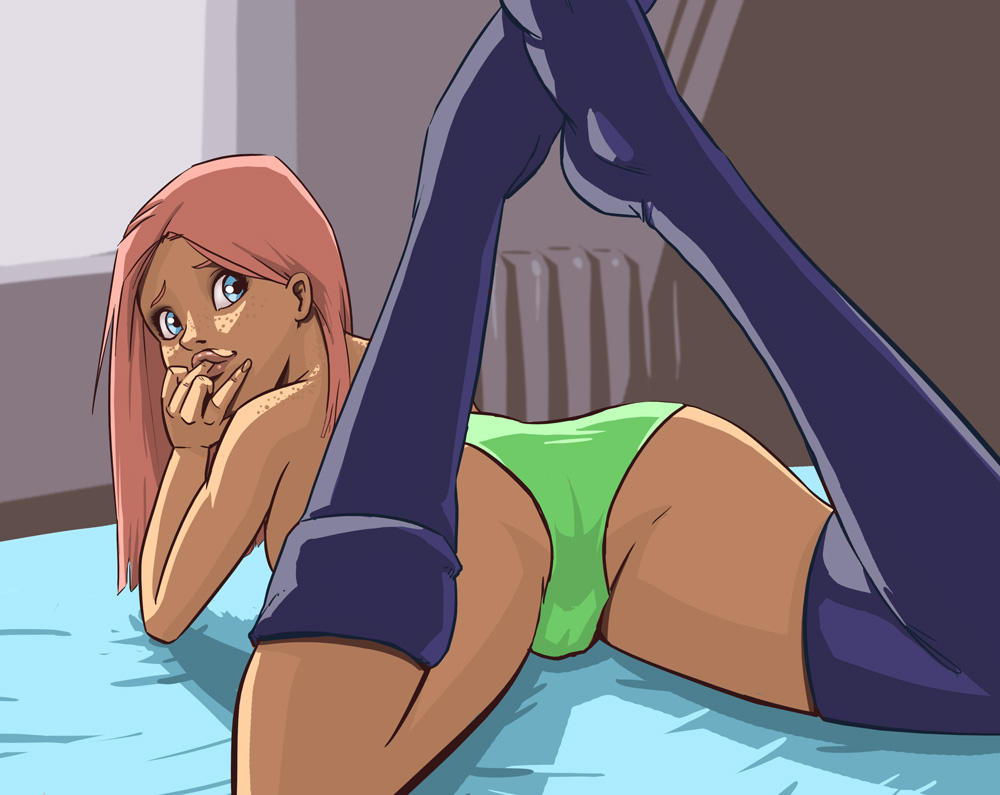 Watch

Ciamk.

W ogóle tak się zastanawiałam ostatnio, czemu ty poszedłeś w porno? Bo fajne/bo lubisz/bo się sprzedaje/z jakiegoś innego powodu?
Reply

Pierwsze trzy ze wskazaniem na trzecie

Reply

Uhm (; ze wstydem przyznaję, że u mnie to głównie kasa jest motywacją, z tym, że ja tego nigdzie raczej nie publikuję, meh.
Reply

Reply

Czemu nie Cartoon and Comics?

Reply

nice, but I do have to confess that I liked the tumblr version better

Reply

nie wiem czemu przeczytałem irritation?
Reply

Normally people go for "sexually suggestive" when it concerns manga/anime, but somehow this one is pretty obvious. Well i'm not anti-ecchi so believe me when i say well done! ^_^
Reply