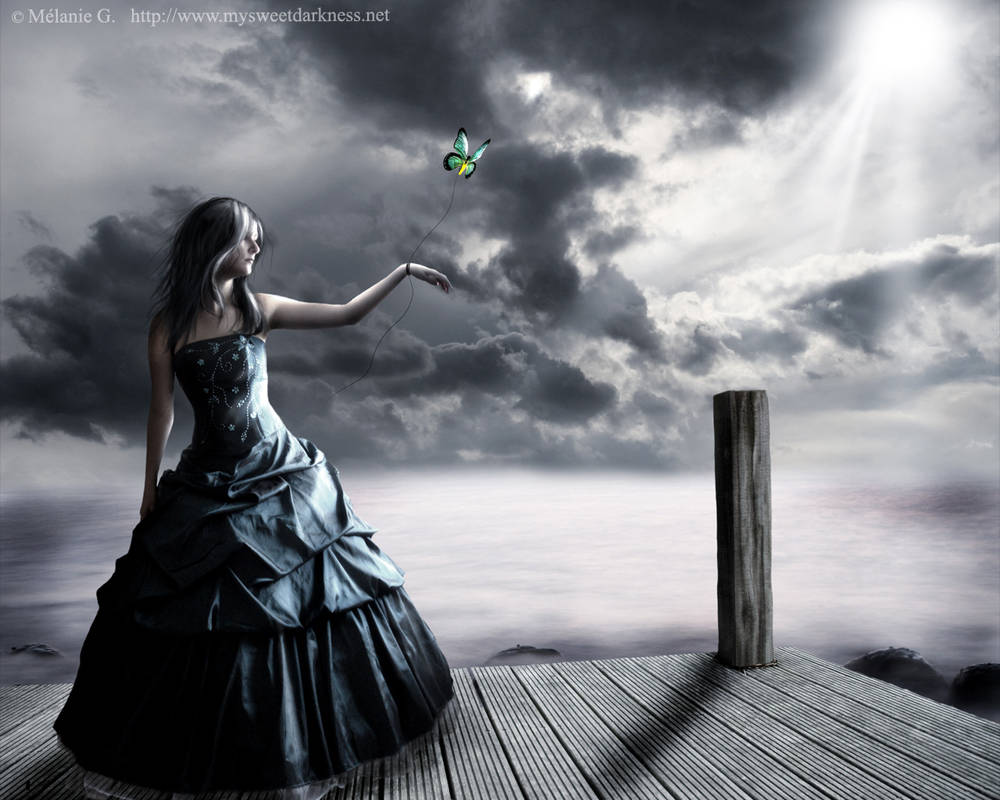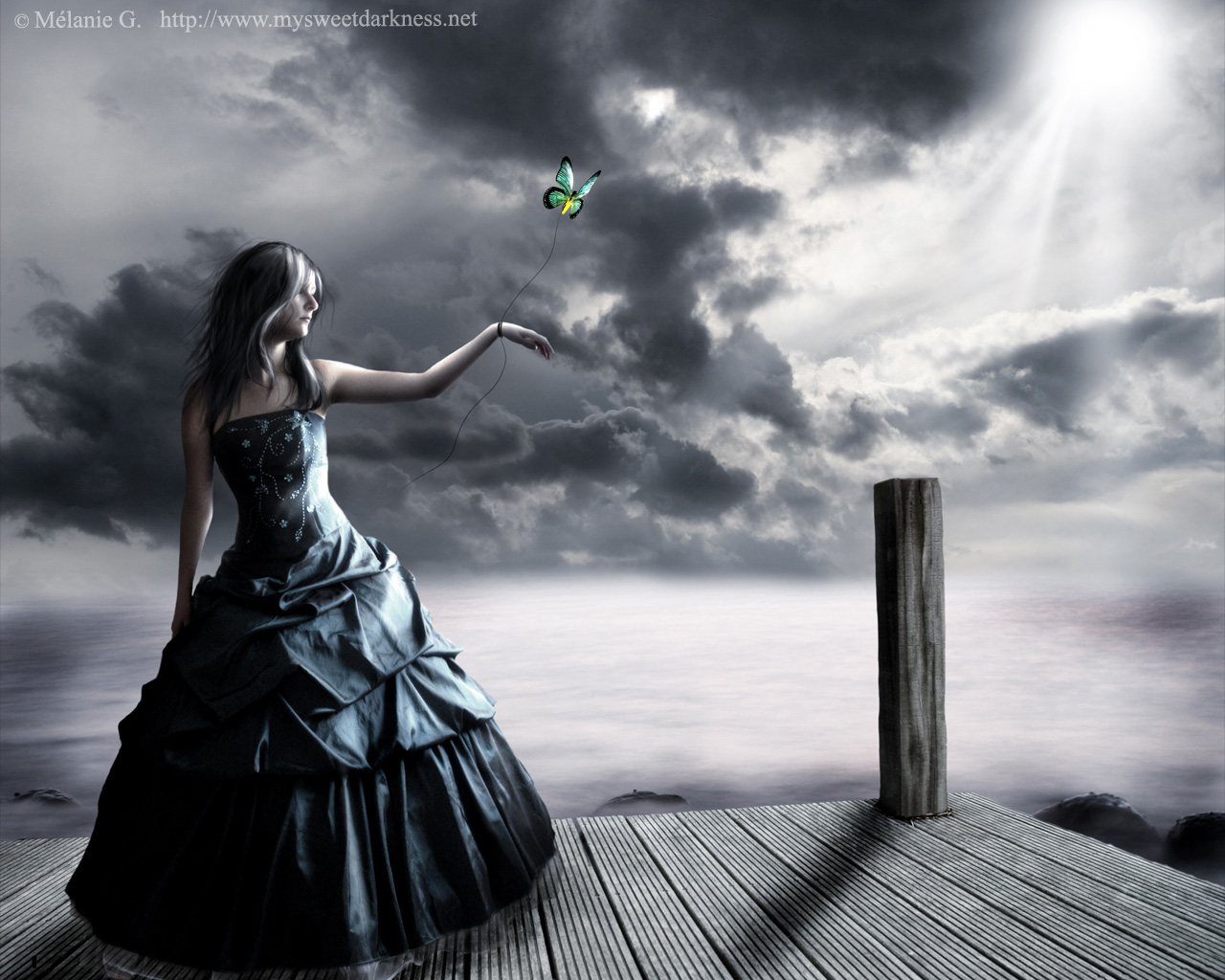 Watch
I made a wallpaper of my work "Let go by your Dreams" for me ... And I remember that lot of people liked it then I decided to post it here.





Please if you want to add it to your favourites, do it HERE.
Thank you




Respect my art
You can take this image as a wallpaper but don't claim it is yours !
The owner of this deviation has disabled comments.