Monthly feature showing highlights of some of the deviations submitted to

over the past month. With so many new submissions constantly coming in, I like to shine a spotlight on some of the exceptional work submitted. Please check out the deviations and show them some support!

Fave it if you like it!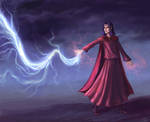 :thumb129101457: :thumb137141817:
:thumb152450604: :thumb155384475: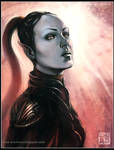 :thumb152458902: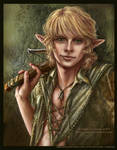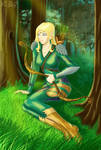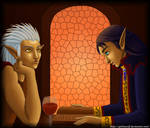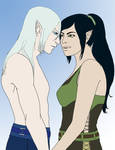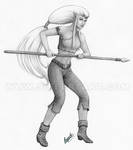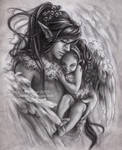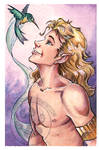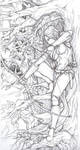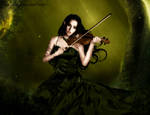 :thumb156614246: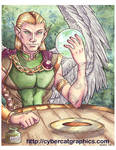 :thumb156922240:
:thumb157311204: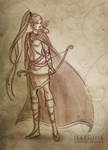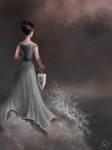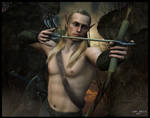 :thumb155769974: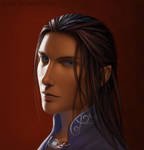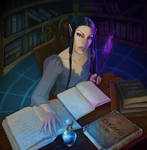 :thumb156433438: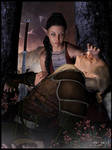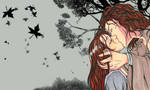 :thumb155880918: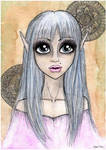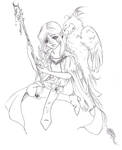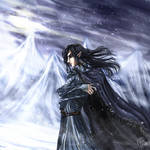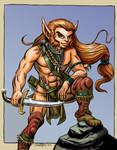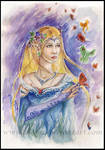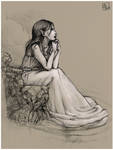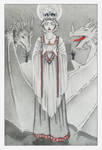 February's Featured Deviations