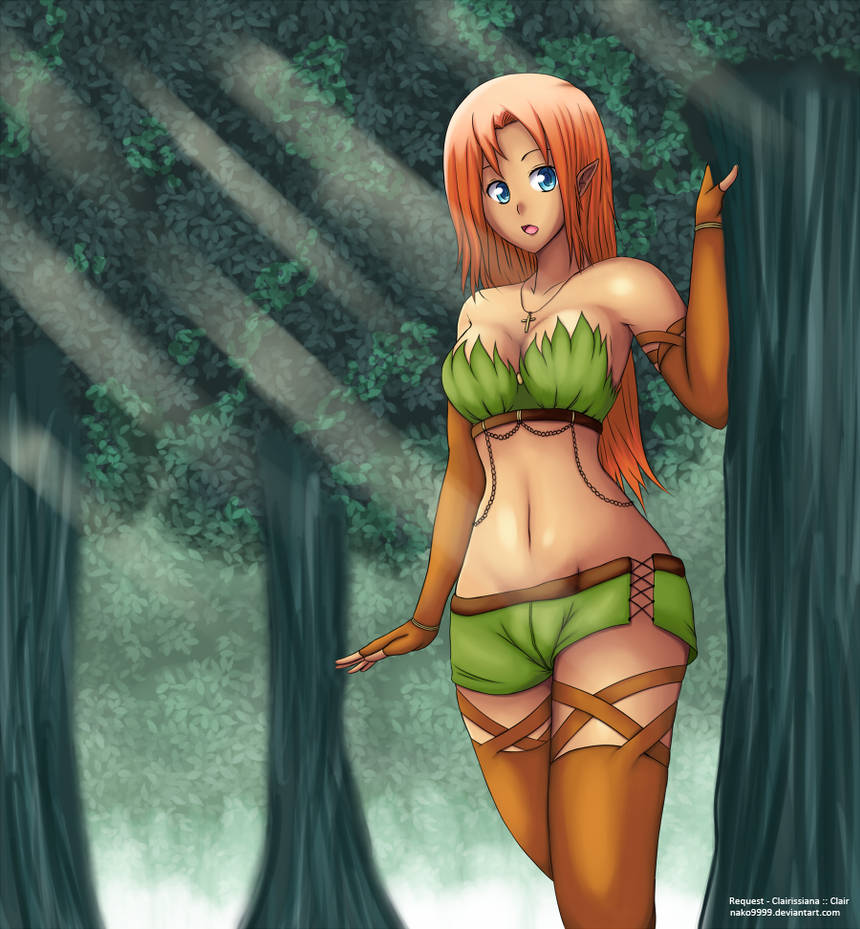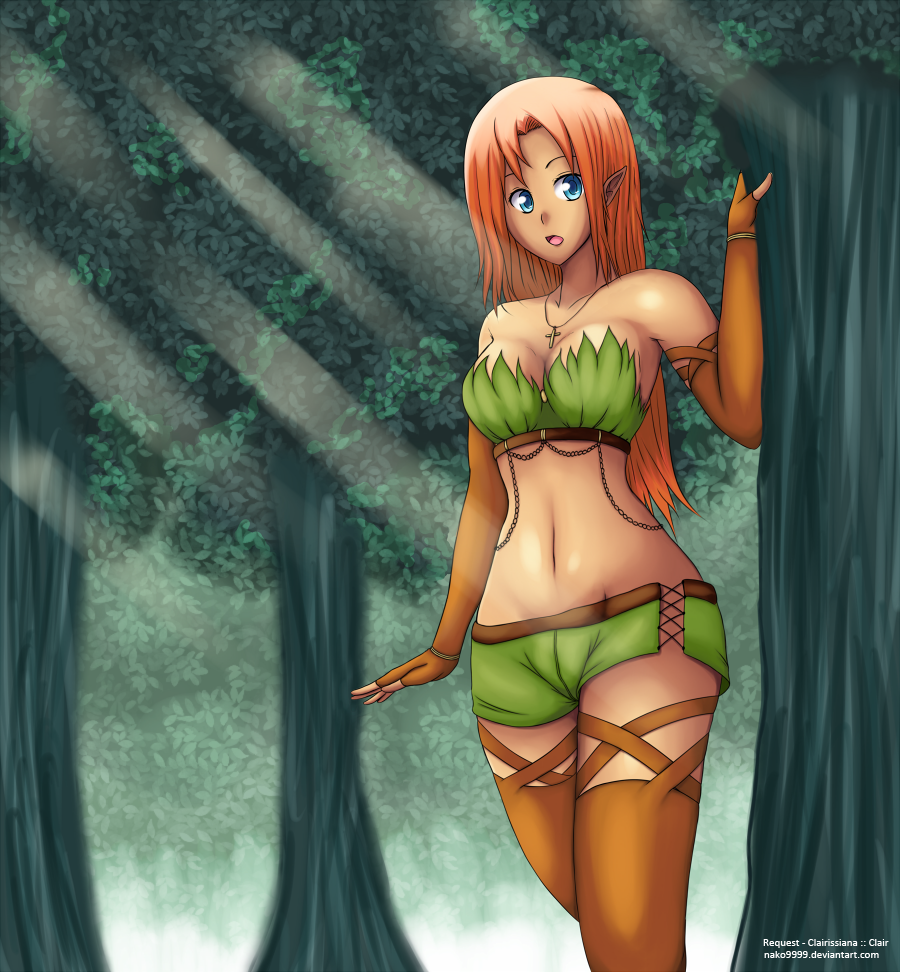 Watch

Beautiful, the colours are very pretty

Well done!
Reply

Reply

I love the coloring technique here, it looks very soft! The expression and the pose makes her cute,
also nice job with the background too. Awesome work, I'm looking toward to see more like this!
Reply

Wow!! This is amazing

And i think that the background is good too!
Reply

I know I can be picky x ~ x" Thanks for working with me!, I really love the final product!
Reply

Reply