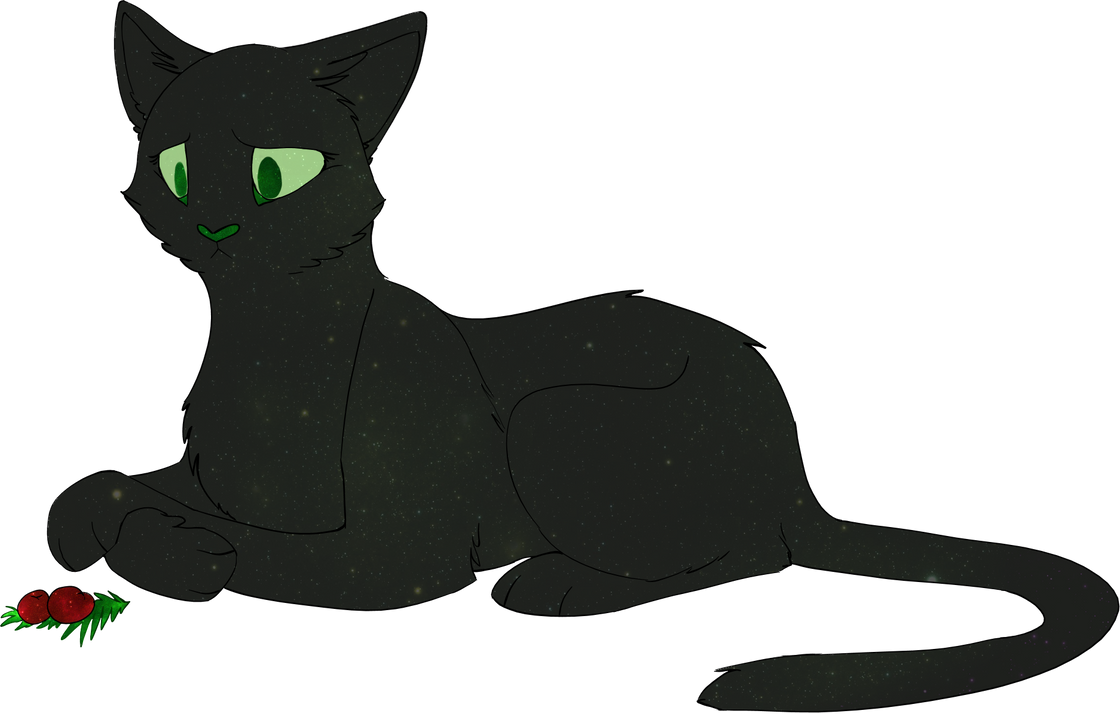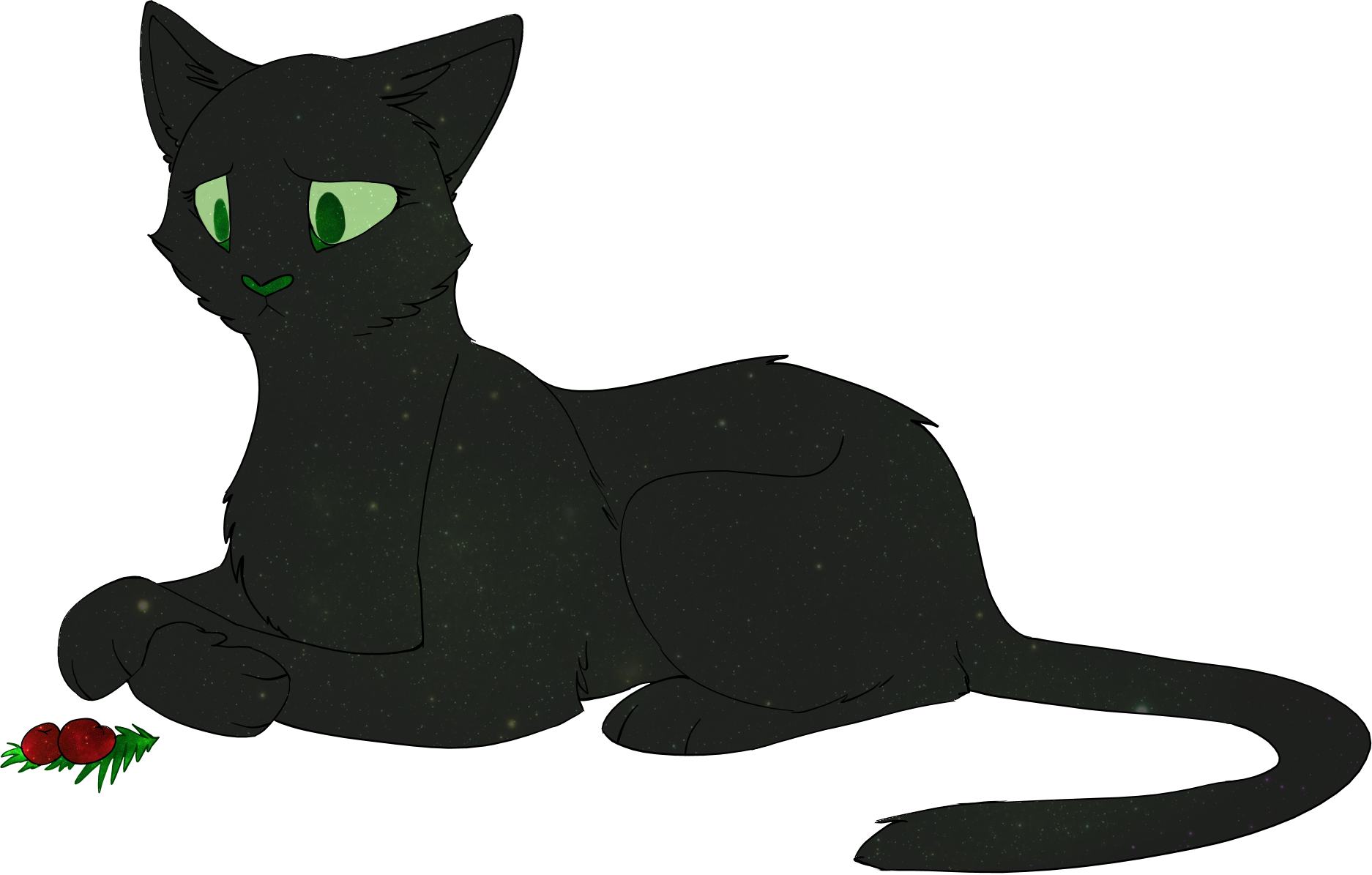 Watch
Everybody lies.
It's the only truth sometimes.
Doesn't matter if it's out there somewhere
waiting for the world to find.
Or buried deep inside. Everybody lies.
Just being honest, we're playing for both sides.
It's easy to decieve but it's hard when the trust that's broken is mine.
For better, or for worse, for the happy, for the hurt.
---
Hollyleaf (c) Erin Hunter - Warrior Cats