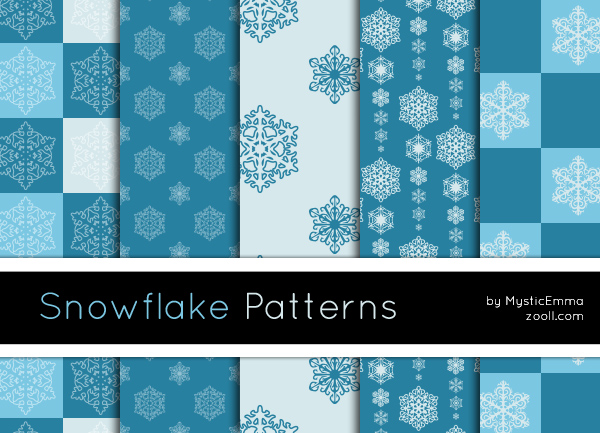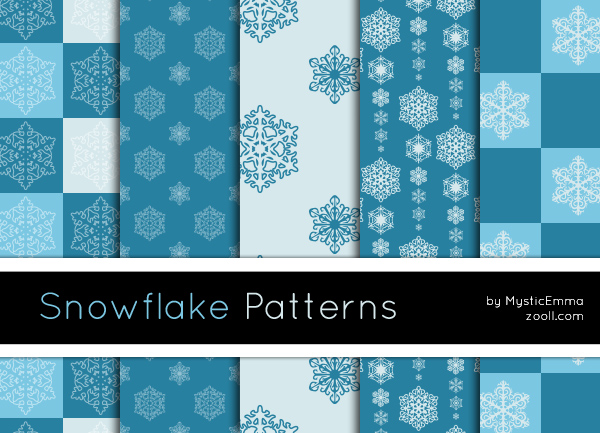 Watch
FREE for personal and commercial use.
Comments and credits are always greatly appreciated.
If you use them I would really like to see your work!
Enjoy!




Download it HERE:
Snowflake Patterns





For more FREE Photoshop Patterns visit
Zooll.com - Goodies


www.facebook.com/ZoollGraphics
www.pinterest.com/mysticemma/

twitter.com/zoollgraphics



How To Install Patterns In Photoshop




Plssss! I need your help I can't download it!
Reply

Hi! Click on the "Snowflake Patterns" in the text bellow the image and this will take you to the post where you need to click on big black download button. That is it!
Reply

Reply

Reply

Thank you so much. I love them
Reply

So Glad I found You! This will be perfect for a project I'm working on!

Reply

Reply

Reply