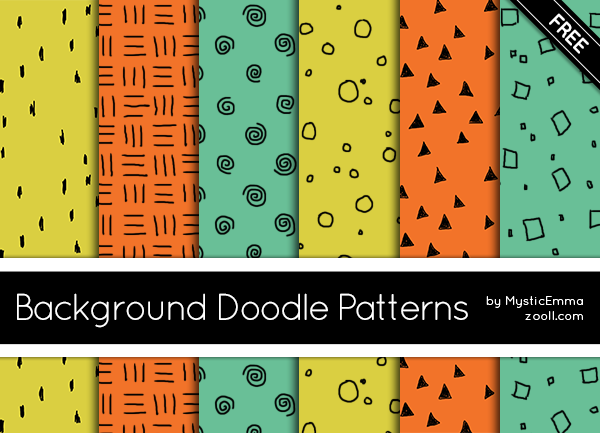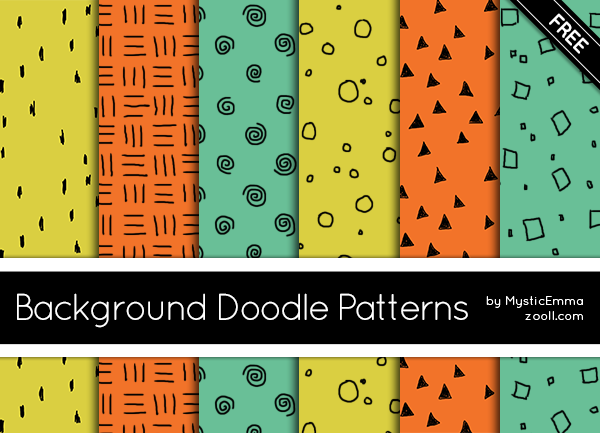 Watch
FREE for personal and commercial use.
Comments and credits are always greatly appreciated.
If you use them I would really like to see your work!
Enjoy!

Download it HERE:
Background Doodle Patterns

For more FREE Photoshop Resources visit
Zooll.com – Goodies

www.facebook.com/ZoollGraphics
www.pinterest.com/mysticemma/

twitter.com/zoollgraphics



How To Install Patterns In Photoshop




Hello Emma, I tried again. Indeed the black button is without a programmm. Thanks for explaining! Hug hug!
Reply

Hello. Sorry i don't like the needed instalment for download. Solution? Thanks for making!
Reply

Hi, sorry for the late reply! I don't know exactly what you mean by "needed instalment for download". I assume you have a problem with a ZIP file. I suggest downloading and installing 7-Zip application
7-zip.org/
(it's free). Hope this helps!
Reply

Hello,

Thnks for the reply. No. What I mean is you have to permit a download a programm when downloading your files.
Greetz,
PaiThan
Reply
Reply

Reply

nice

thanks for sharing with us

Reply
These are cute. They remind me of Klasky Csupo.
Reply