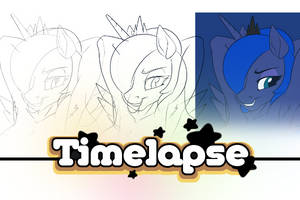 Extra Bits + Timelapse
Get the Extra Bits + Timelapse videos. Safe works btw.
---

Description
I wonder who the better teacher is for the CMC, Twilight or Cheerilee. I demand discussion!

Do Not Use this Pic without Permission.

COMMISSIONS:
mysticalpha.com/commissions/

SUPPORT ME:
mysticalpha.com/support/

SOCIAL & LINKS:
mysticalpha.com/links/

FAQ:
mysticalpha.com/faq/
Image size
1447x2418px 966.36 KB

If she hadn't become a Princess, I am 120% in support of the idea that she could have become a Professor or Scholar of some variety.