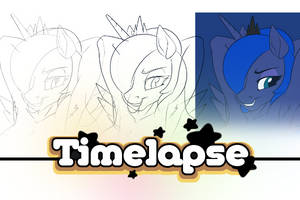 Extra Bits + Timelapse
Get the Extra Bits + Timelapse videos. Safe works btw.
---

Description
"I must go, my planet needs me!"
16:9: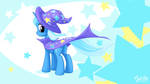 Do Not Use this Pic without Permission.

COMMISSIONS:
mysticalpha.com/commissions/

SUPPORT ME:
mysticalpha.com/support/

SOCIAL & LINKS:
mysticalpha.com/links/

FAQ:
mysticalpha.com/faq/
Image size
2560x1600px 300.53 KB
Ooooh, she is so cute and adorable! Her tail, mane, funny hat, miraculous eyes, background - I love everything on of this picture. You are the master!