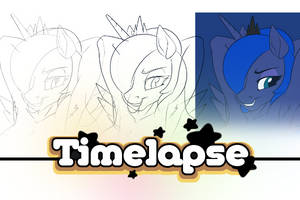 Extra Bits + Timelapse
Get the Extra Bits + Timelapse videos. Safe works btw.
---

Description
Rarity is like 'Trenderhoof, I'm a cowpony too! Look how dirty I can be!'
Trenderhoof ignores her and continues to stalk Applejack to write erotic fanfics about her.
Meanwhile, Spike is hiding in the bushes and watching.

Do Not Use this Pic without Permission.

COMMISSIONS:
mysticalpha.com/commissions/

SUPPORT ME:
mysticalpha.com/support/

SOCIAL & LINKS:
mysticalpha.com/links/

FAQ:
mysticalpha.com/faq/
Image size
955x1351px 420.01 KB