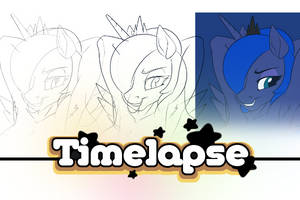 Extra Bits + Timelapse
Get the Extra Bits + Timelapse videos. Safe works btw.
---

Octavia - A Musical Portrait
Description
You can just hear that symphony being played.
16:9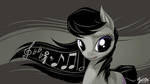 Do Not Use this Pic without Permission.

COMMISSIONS:
mysticalpha.com/commissions/

SUPPORT ME:
patreon.com/mysticbeta/
(saucy stuff/HIRES/early access)

ART PACKS:
gumroad.com/mysticalpha/

DISCORD:
discord.gg/wyGz8Fw

FAQ:
mysticalpha.com/faq/

Not everything is posted on dA (it's for safer works).

Go to twitter (/mysticbeta) if you want everything
Image size
2560x1600px 380.69 KB

This Deviation was featured in the following Equestria Daily Post
www.equestriadaily.com/2017/05…
Thank you for providing pony material for all of us to enjoy

(This bot is unofficial, it is NOT affiliated with Equestria Daily. If you do not wish to get these notifications anymore, please just block this account.)