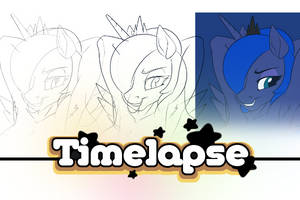 Extra Bits + Timelapse
Get the Extra Bits + Timelapse videos. Safe works btw.
---

Luna the Nightmare Mistress
Description
If Luna can enter others' dreams, she must have seen some disturbing things... or created some.
Even more disturbing, she's always watching... everypony... with popcorn...

Do Not Use this Pic without Permission.

COMMISSIONS:
mysticalpha.com/commissions/

SUPPORT ME:
mysticalpha.com/support/

SOCIAL & LINKS:
mysticalpha.com/links/

FAQ:
mysticalpha.com/faq/
Image size
1081x1500px 283.69 KB