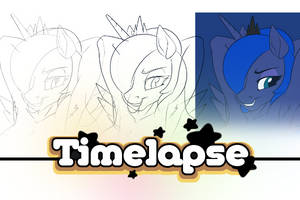 Extra Bits + Timelapse
Get the Extra Bits + Timelapse videos. Safe works btw.
---

Description
Happy Luna in wallpaper
16:9

Do Not Use this Pic without Permission.

COMMISSIONS:
mysticalpha.com/commissions/

SUPPORT ME:
mysticalpha.com/support/

SOCIAL & LINKS:
mysticalpha.com/links/

FAQ:
mysticalpha.com/faq/
Image size
2560x1600px 566.91 KB

This was the first artwork of yours I saw, and I loved it at first sight. Keep up the awesome work! You're the Picasso, Da Vinci, and the Michealangelo of the brony fandom!