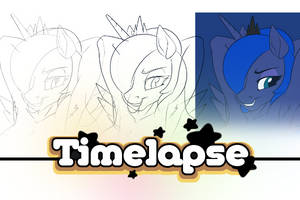 Extra Bits + Timelapse
Get the Extra Bits + Timelapse videos. Safe works btw.
---

Fluttershy loves Rainbow 16:9
Description

Do Not Use this Pic without Permission.

COMMISSIONS:
mysticalpha.com/commissions/

SUPPORT ME:
mysticalpha.com/support/

SOCIAL & LINKS:
mysticalpha.com/links/

FAQ:
mysticalpha.com/faq/
Image size
2560x1440px 571.58 KB

I'm guessing Rainbow's blushing from Fluttershy's "I love Rainbow!"

You sir or ma'am are very detailed and clever. I will begin applause now.