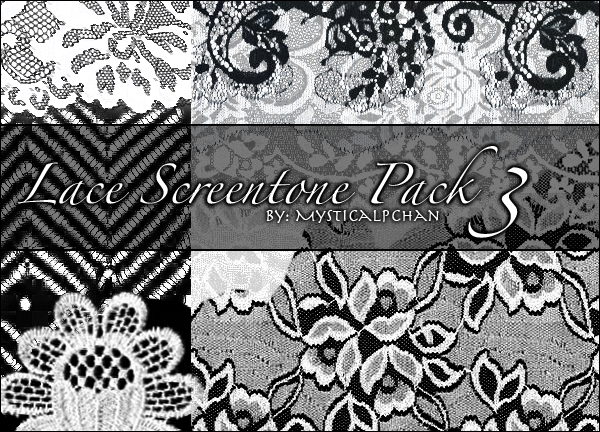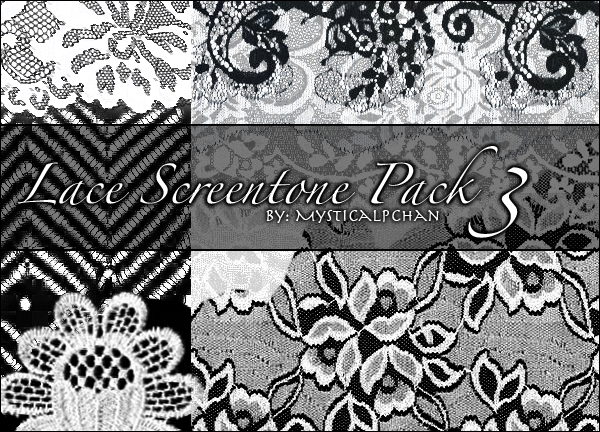 Watch


Hello!

This is something I started a few years ago and never got around to uploading it. I figure manga studio is rather outdated so including the .tne files are no longer terribly useful, so I did not include them this time. Inside the pack are 10 patterns both in .png and .jpg format. I am tempted to take out the .jpg files in the future to make the packs of smaller size. If .jpg files are of use to someone, please comment below and let me know and I'll keep them in for future packs.
Inside the pack is a copy of the Terms of Use (the file will be labeled "Readme") just in case.
As a brief overview
: These are free for personal use, please notify me if you plan on using it for commercial use. You are allowed to use this pack if you credit me!
You are not required to notify me if you use it for personal use, but I love seeing what people create with these packs so please comment with links below.

If you have requests on particular types of screentone, please comment and let me know. I hope this helps!
-Mysticalpchan