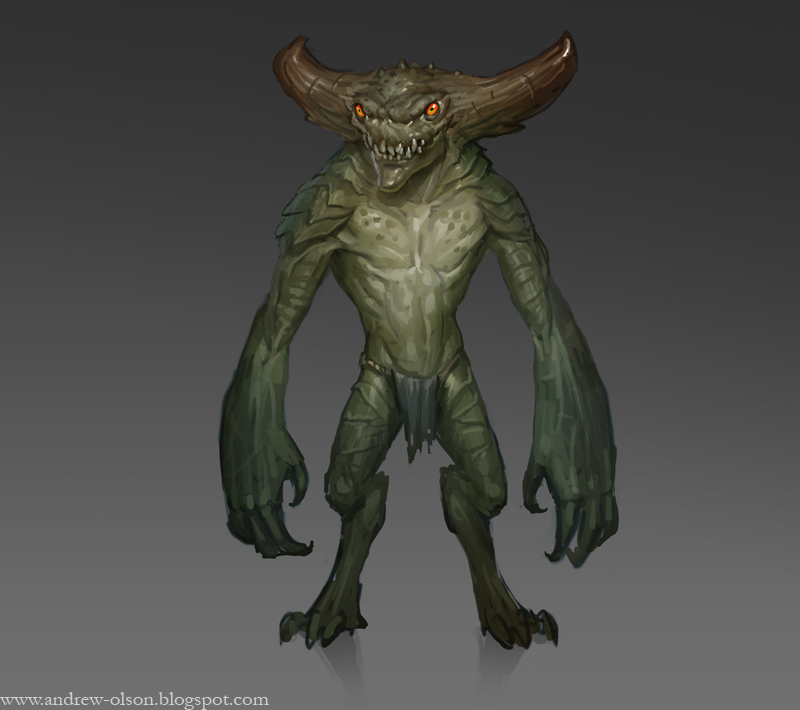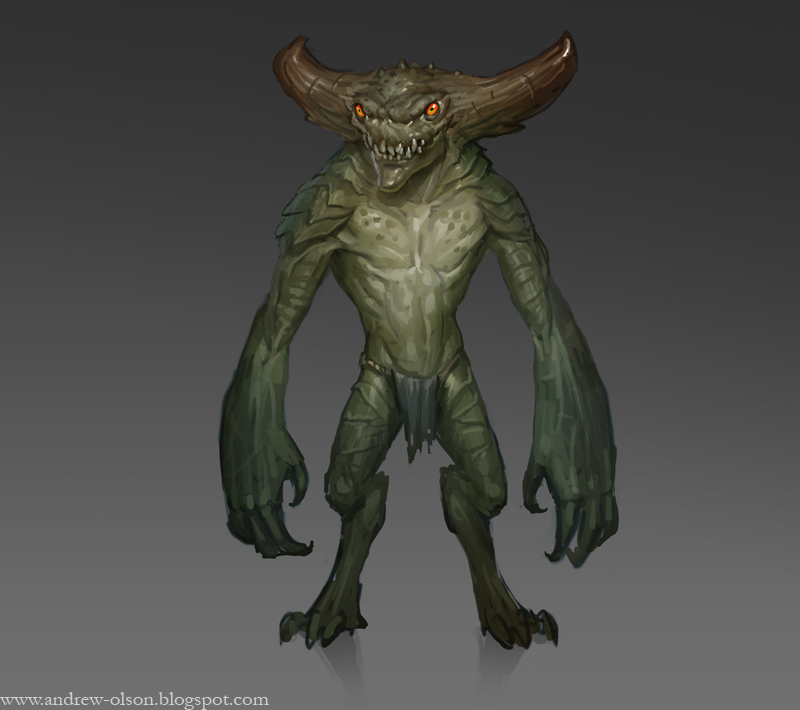 Watch
Just painted another creature. It's a Bog Imp, of course.
Just a heads up, as i think it is VERY warranted and you at least deserve to know if your art is ever used beyond just for admiration:
I spend a quite a lot of time on the website called F-list(dot)Net (Sot sure if links are okay on deviantart...).
And recently i created a character for some Free-form type Star Wars role playing.
And my character has the ability to summon Imp like creatures, and this image of the imp you have drawn is roughly 80% of the design in my head.
So i downloaded the image and added a caption to it that it was "snatched" from this site (and your username)
With an additional link in the "Other" Collapse box of my character:
www.f-list.net/c/atokraa%20qvi…
All ya gotta do is send me a PM either here or on F-list telling me o remove it if you do not like me using the image.
Reply
Big fan of this lil' guy of yours. I was wondering if you could perhaps return to the Bog Imp race and perhaps draw a settlement? To give a visual idea of how they live in a Bog/Mire?

I would imagine them being at max around three feet tall, not sure if you have given that deep thought into it but ye.
Reply

Never considered them having settlements, but that's definitely an interesting thought! I guess I'd imagine them living in mud huts or tree stumps, or an old abandoned caravan. If you have any thoughts I'd love to hear them.
Reply
Well, since I live in Sweden, we do not have Swamps but Bogs/Mires. Referring them as Bog Imps, I simply remind my self of the Bug Rugby I did when I was younger and I know Bogs are quite open with very few trees and the soil is moist but not full of water. For example, there might be small pool of water that is one meter deep just bunch of mud in the way of seeing the bottom. Dangerous for kids. Either way, straying from the path.

I would imagine them using sticks to create domes with hides from deers then cover these with dirt to create hills that blend in with the environment. Like a camouflage since I would imagine that these type of imps would be seen as pest by "adventurers/humans" In a fantasy setting in mind. Bogs and mires tend to be surrounded by forests, usually pine forests and the like so they are relatively safe and the terrain is advantageous. But I would still imagine them have a quite dwarven feel with trying to build their homes into hills and such found among the bog environment and perhaps turning a smaller body of water into a frehs shrimp farm or toad farm for the sake of food. THink Frogs might be more common along with hunting Deers and other grass eaters that eats on the open bog field.

Fallen logs as walk ways within th settlements etcetra.
Reply

Really love how you rendered this!
Reply

I really like this little guy! Would it be alright with you if I used him as a basis for a Zbrush study?
Reply

im loving these little creatures.
are they for a game something like that?
Reply