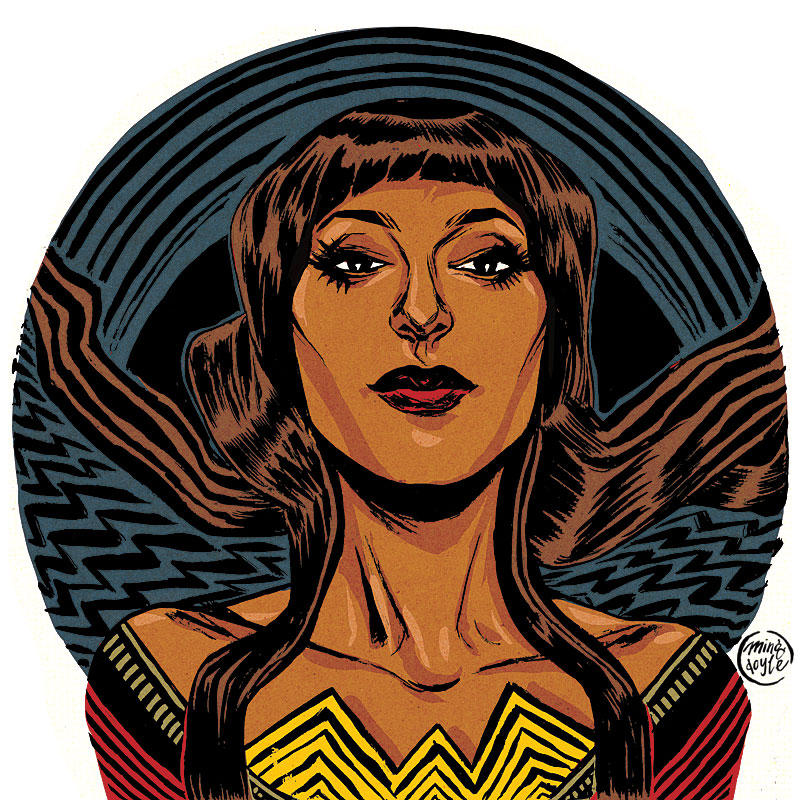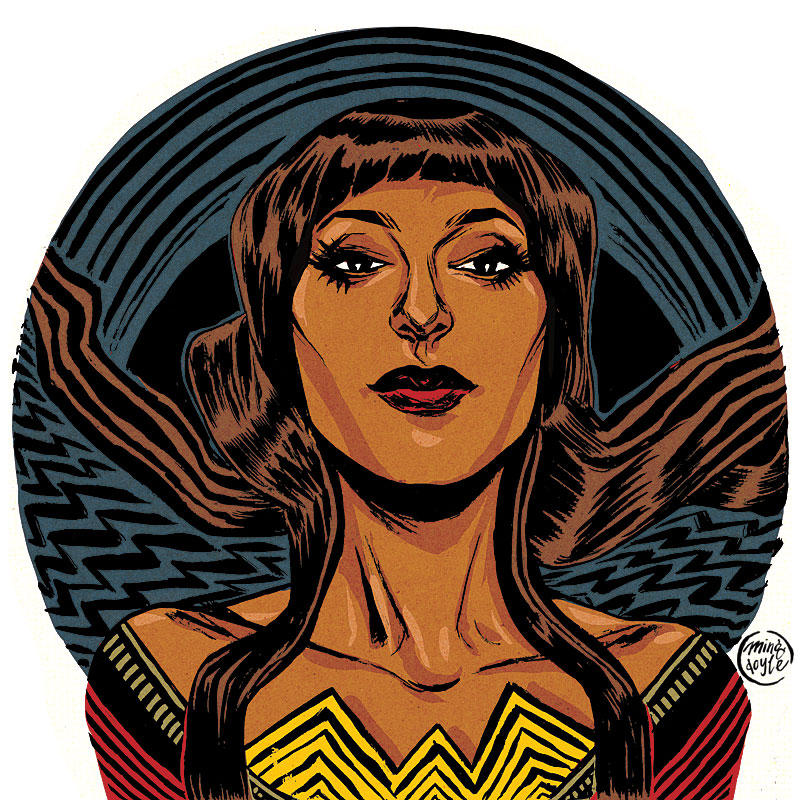 Watch

I absolutely love this piece. I was instantly reminded of Wonder Woman's Twin Sister Nubia from the early 70s, and I don't doubt that this reminder is what made me love it more than I already did.
Reply

This is really, really, *really* fantastic. I've been trying to come up with something smart to say about this for ages, but I've still got nothing. She's beautiful and strong and *compelling* -- she *demands* the attention of the viewer and we're always conscious of her looking *down* on us. And those colors -- *MM*.
Reply

Nice colours and linework. The expression is great too.
Reply

Looks great! I really like how all of the lines and patterns seem to mimic the designs on old Greek amphoras. Seems very appropriate! All of the zig-zag W's were a nice touch too.
Reply

Reply

Reply

Lovely. Looks a bit like Deanna Troi.
Reply

Fantastic palette and perspective!
Reply