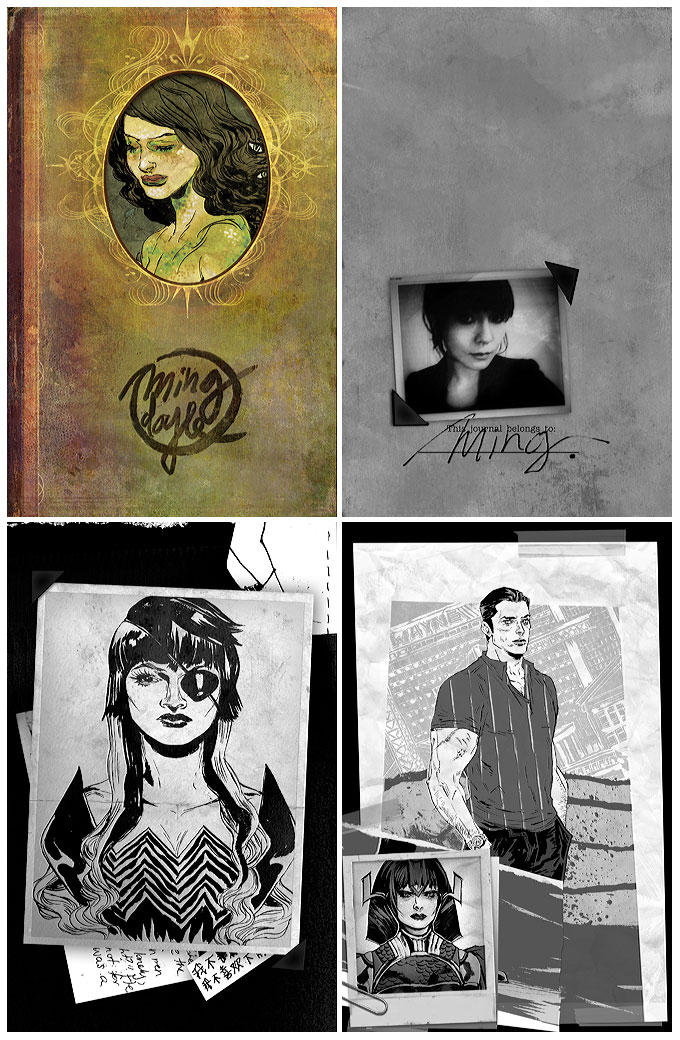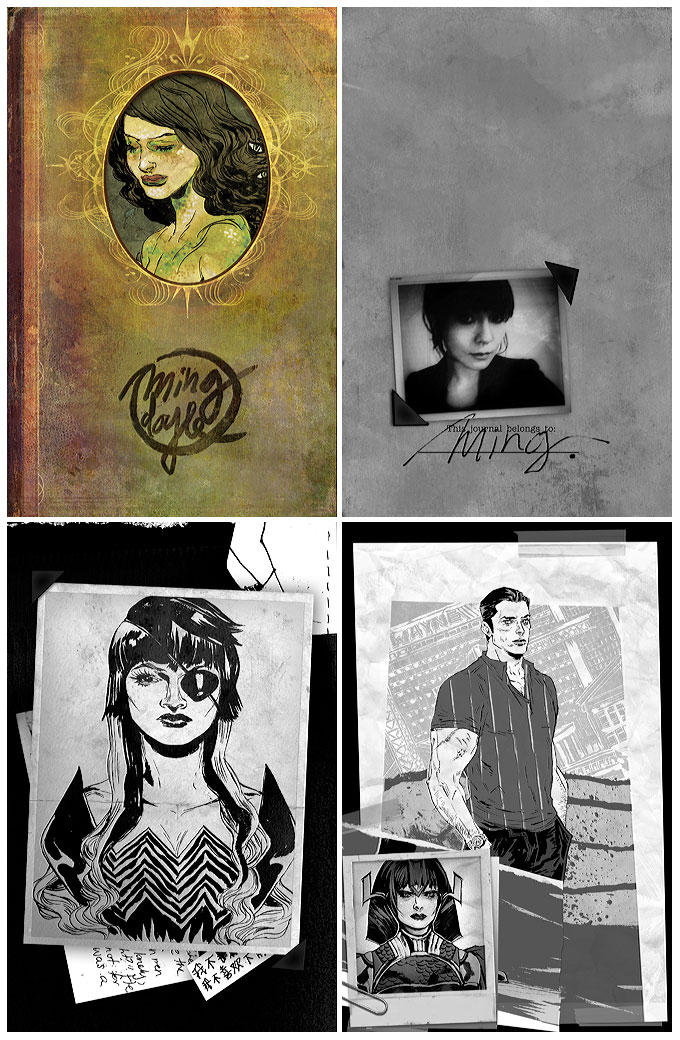 Watch
"This Journal Belongs to..." - An art journal by Ming Doyle
5.5 x 8.5 inches - Full color pearlescent cover, B&W interior with book mark. 45 pages.
$15.00 USD (plus S&H for online purchases)
Thanks to

for all of the conceptual guidance and
for the amazing design job.
This is my first professionally printed sketchbook, and I'll be debuting it at HeroesCon this weekend. Thereafter it should be available for purchase online and at any other conventions I attend. More details on that to follow, but for now I hope see some of you in Charlotte!