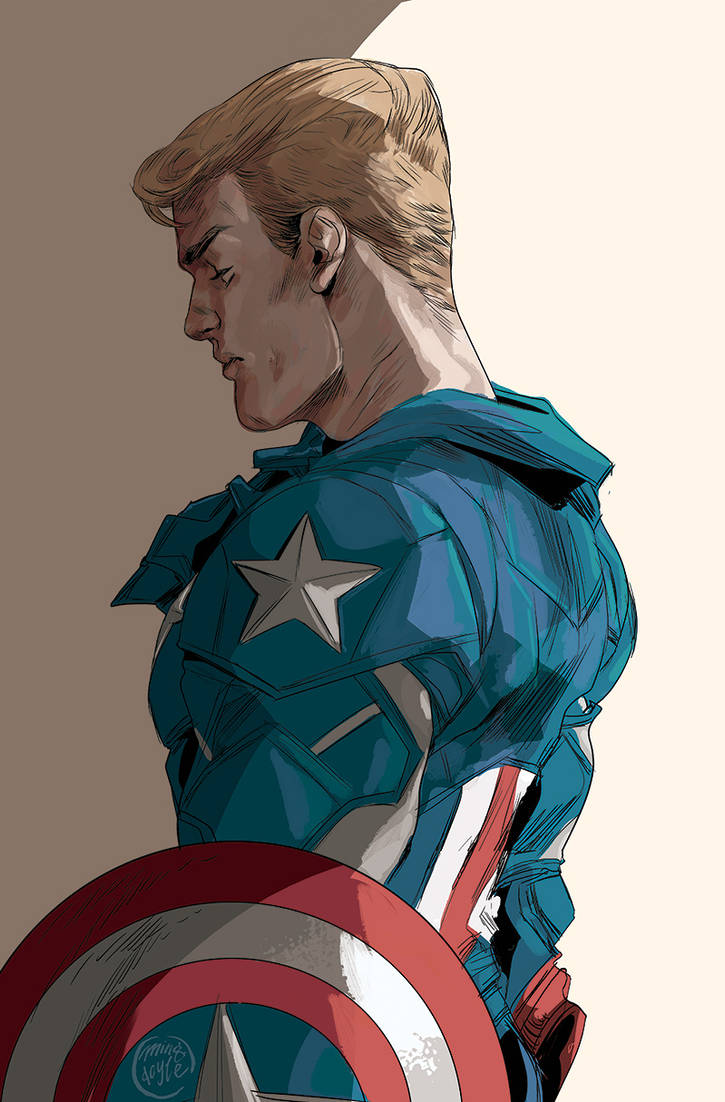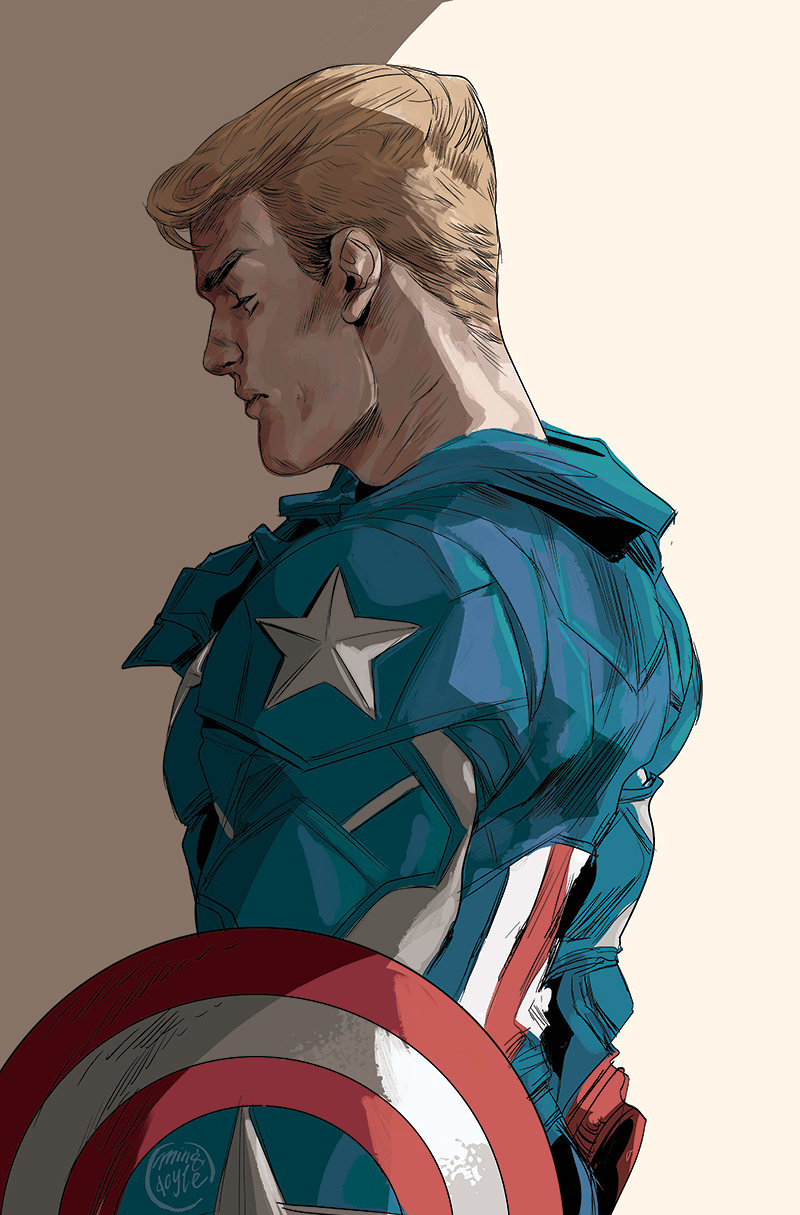 Watch
Happy Independence Day, Captain America.

What great line art, its a very stylistic technique and this image has a very deep sense about it, wonderful work!
Reply

Reply

Reply

This is an awesome profile!
Reply

Reply

Awesome!
Are you still using mangastudio for these?
Reply

Reply

Love the pose and the lighting.
Reply

Reply

Reply