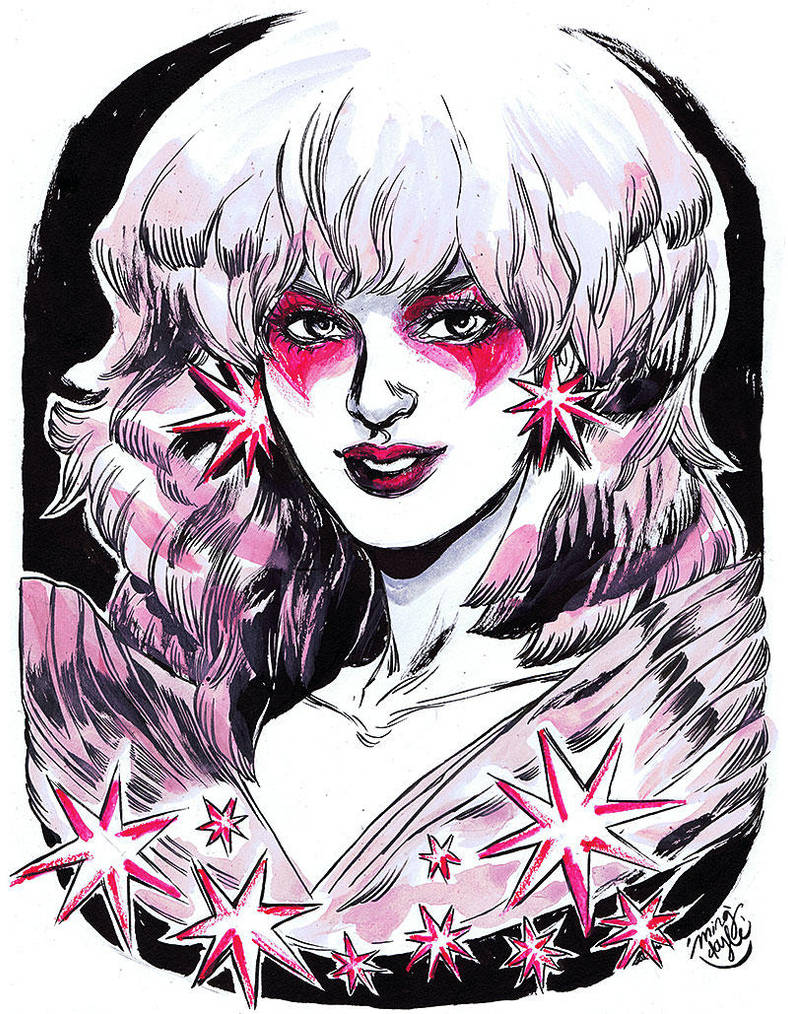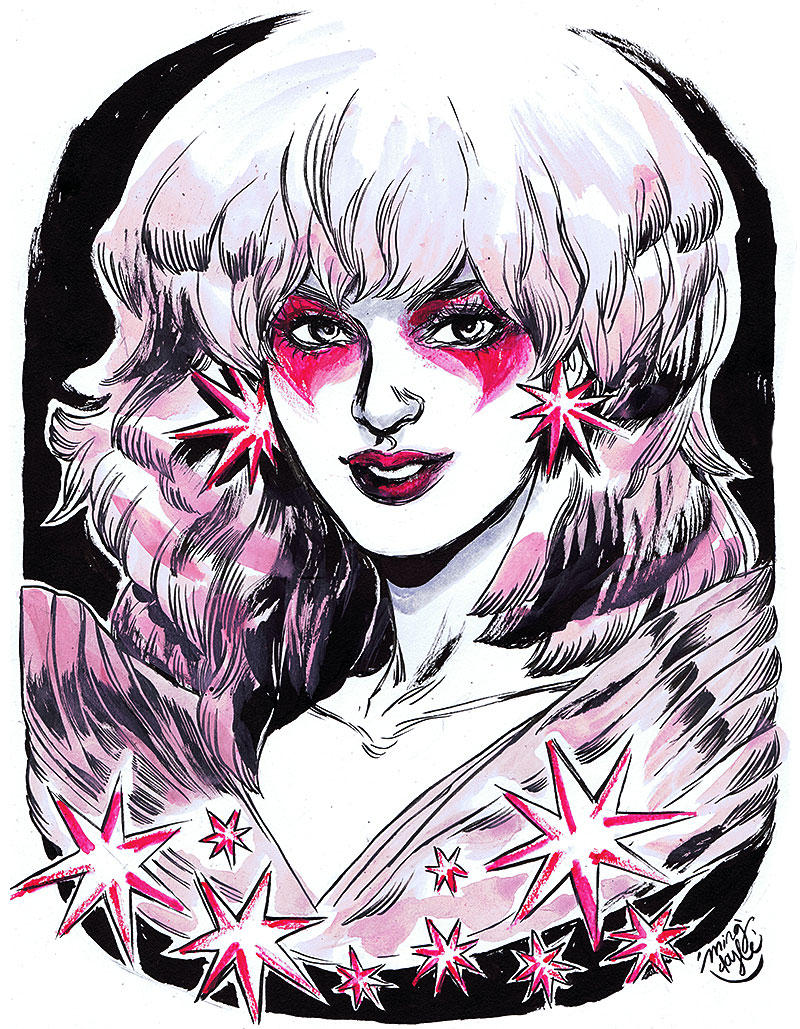 Watch
Jem, minus the Holograms.

I don't know Jem... but this is a great image. And I agree with the people who say it'd make a great t-shirt---it has that iconic quality to it.
Reply

Outrageous! This would have been great in the t-shirt competition

Reply

Reply

Reply

Reply

Truly, truly, truly outrageous.
Reply