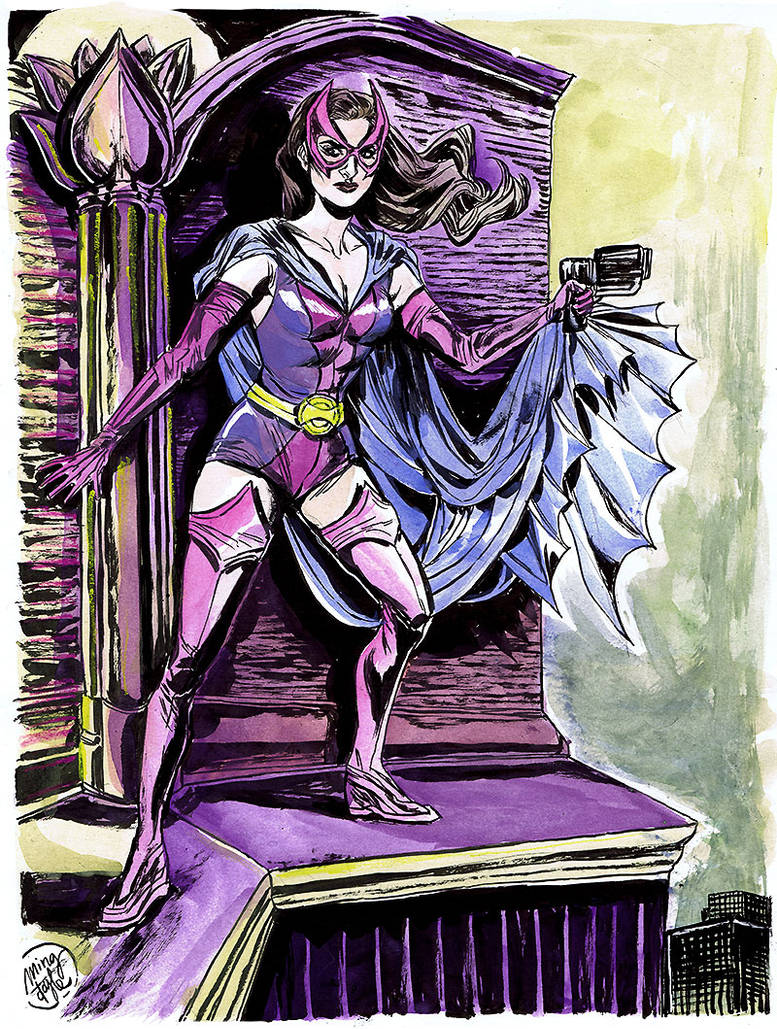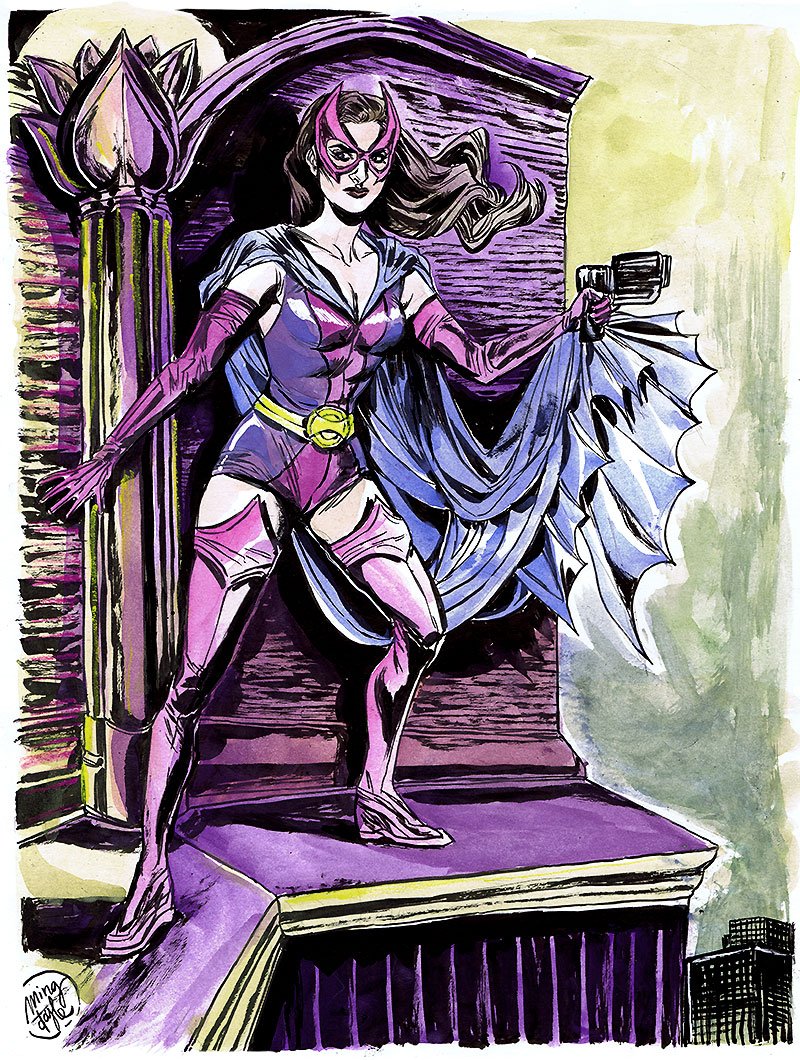 Watch
Ink and watercolor on vellum Bristol.

Totally can't be properly appreciated unless you full-size view it. The colors and the detail are outstanding. Thank you for sharing.
Reply

Huntress! A character who happens to be my childhood favorite. Fell in love with her during Robin's run in the early 90's. I think it was "Cry of the Huntress" or something. I'm a fan of your coloring and inking.
Reply

Reply