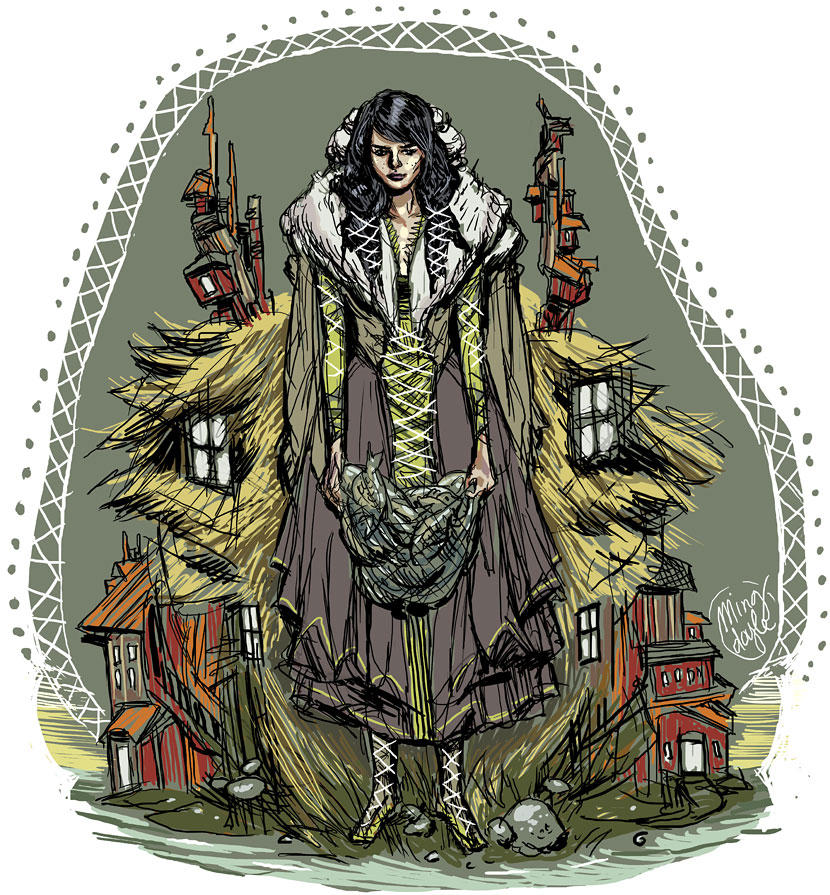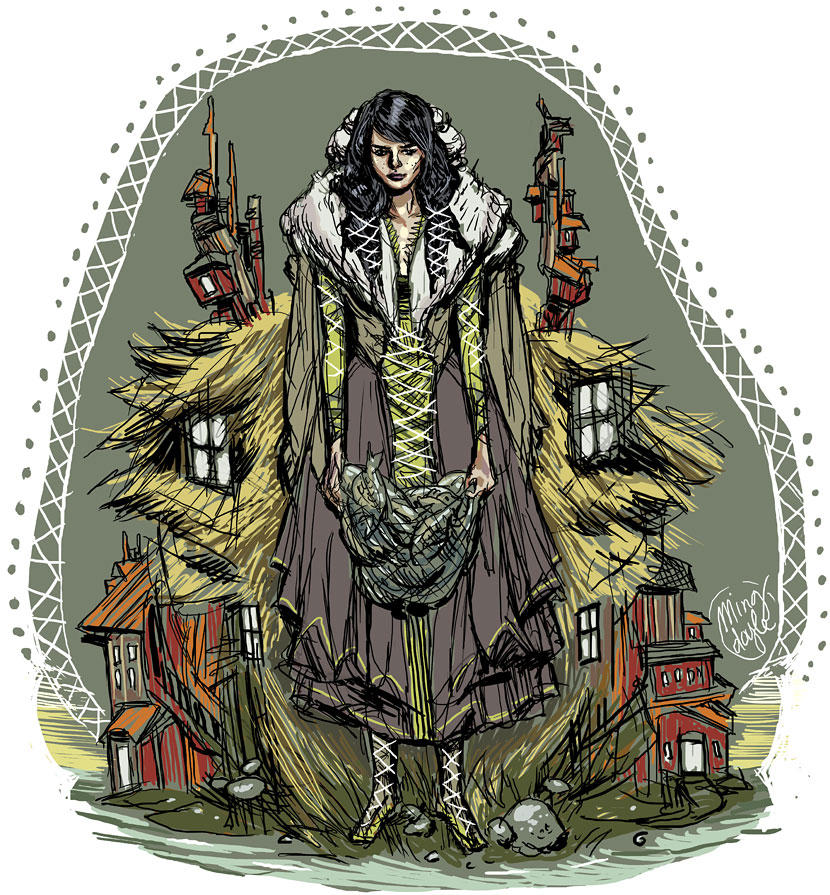 Watch

I really like this composition, it activates a much larger space than it actually occupies. I think the color palette is super sophisticated and kind of fashion forward.
Reply

THIS IS SO COOL MING

Reply

Which one are you going for? Alas I only have the teeny-tiny 12 inch Cintiq. You should try the nib with the built in spring, it mimics the resistance of a brush a little better.
Reply

I ordered the 21UX. Already have a tablet PC with a 12 inch screen, so I'm really looking forward to the extra space. And thanks for the brush tip!
Reply

did you try the felt nibs for the pen? they have a little tooth to them so it's a closer tactile feel like pencil/pen on paper. they do wear out fast so i would recommend stocking up on some. im trying out their newer hard felt nibs (which are white compared to the softer black ones)...
Reply

My friend is still just using the default pen/nib and the only other Cintiqs I've touched have been floor models. I'm really excited to try the various types of nibs out there! I heard there's also an... airbrush pen? Think I'll stick to felt and work my way up for now.

Thanks for the recommendation, I really like toothiness!
Reply

Nice! I like the background a lot.
Reply

Also, I wanna try yours when it comes!
Reply

We'll have a Cintiq party, yeah!

These things are super hard to track down. You have to call or write Wacom and ask if any retailers are getting shipments, and then usually order from the retailers over the phone, too. I ended up ordering from an audio/music place in San Francisco. You really have to want one of these puppies to find one, sheesh.
Reply

Reply