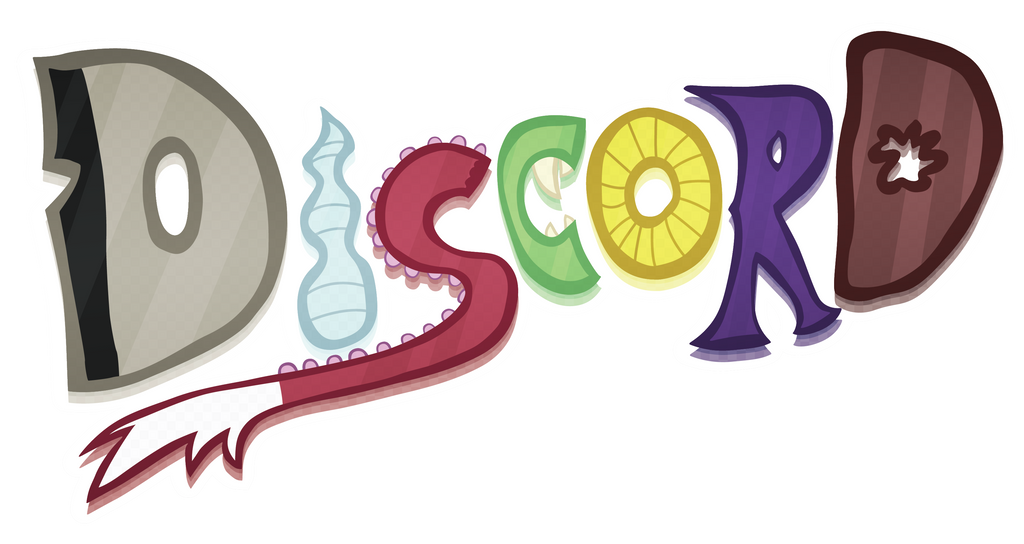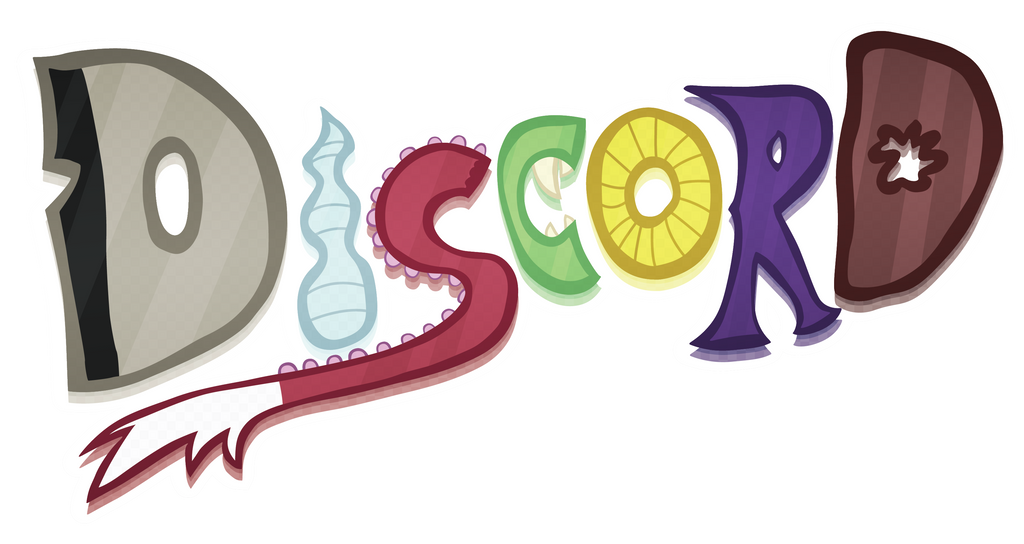 To celebrate the long-awaited return of Discord in the most recent episode of "Friendship is Magic," here is a little logo for him that I've been working on this week to release on the same day.

This logo may be downloaded, shared and used strictly for non-profit purposes only. In other words, this logo must not be used to make money as it would be an insult to the companies (e.g. Hasbro, DHX Media, etc.) which own the character this logo is based on.

EDIT - January 21st 2013: Sorry I forgot to turn on "Download!" >_<

---

Discord © Hasbro, DHX Media, Top Draw

Reply

Reply

May I use this for a poster?
Reply

does making a bookmark with this count as a thing which makes money?
Reply

Only if you're making it to get paid.
Reply

well i'm just making them for people to print off and use, does that count?
Reply

Are you giving them out to people for free or not?
Reply

He should have his own spinoff.
Reply

What a coincidence. This is exactly where I got the idea for this logo in the first place. I can see it; Discord fighting chaos with chaos and rebelling against fellow villains...maybe even his master (if he has one).
Reply