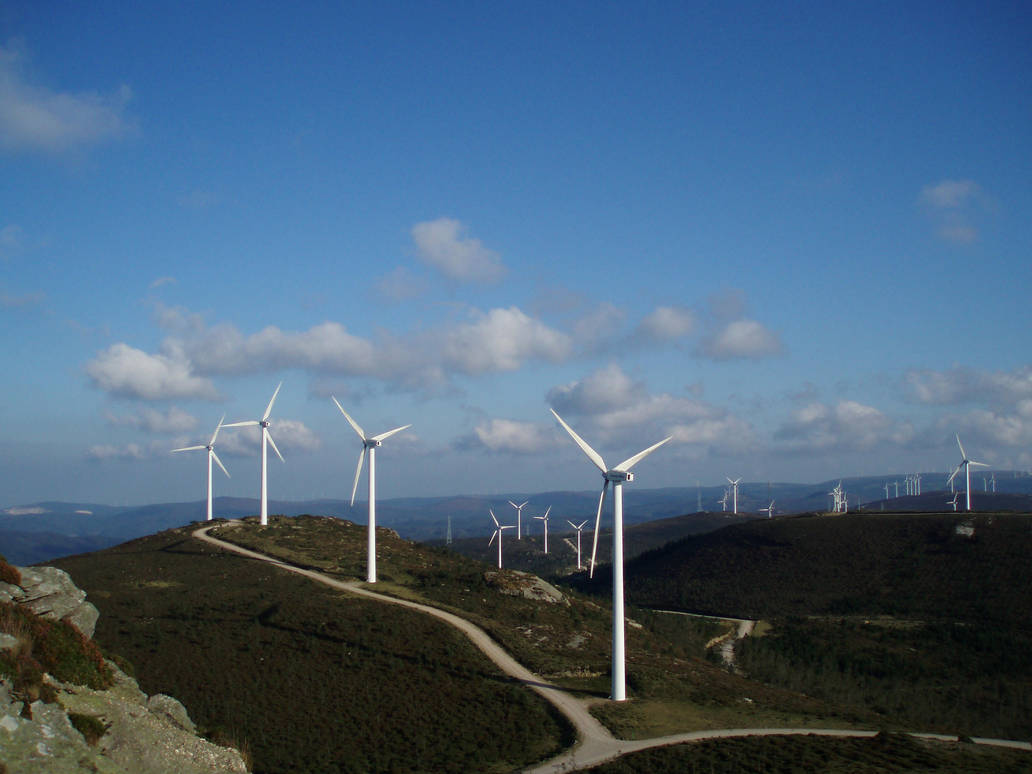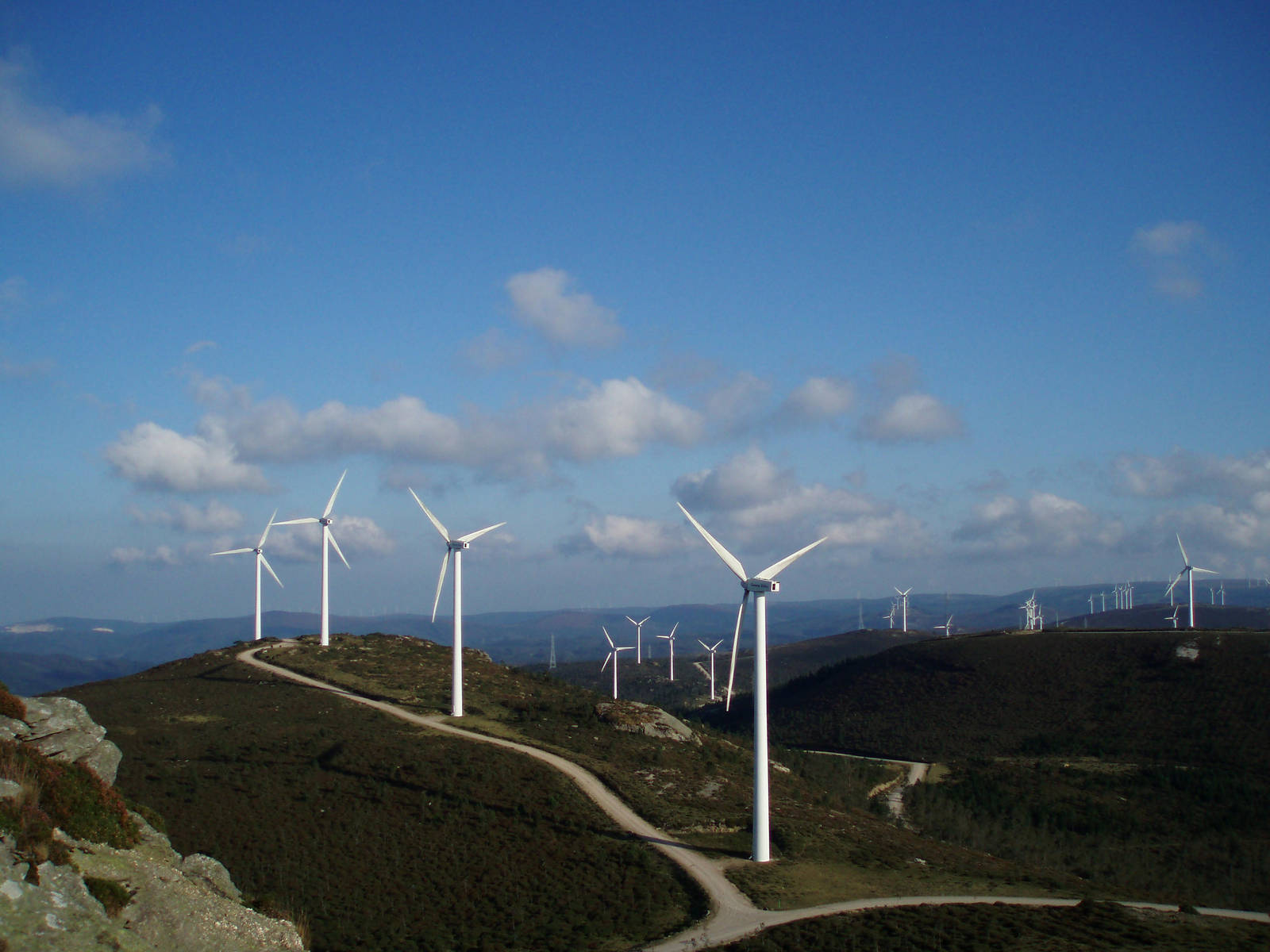 Watch
If you use my stock:

- Provide a link in your description either to my front page or the page of the stock picture.

- Send me a link to your work.

- It is not allowed to use my stock for
pornography or hate-work.

- Only use my stuff inside DA.

Thanks.