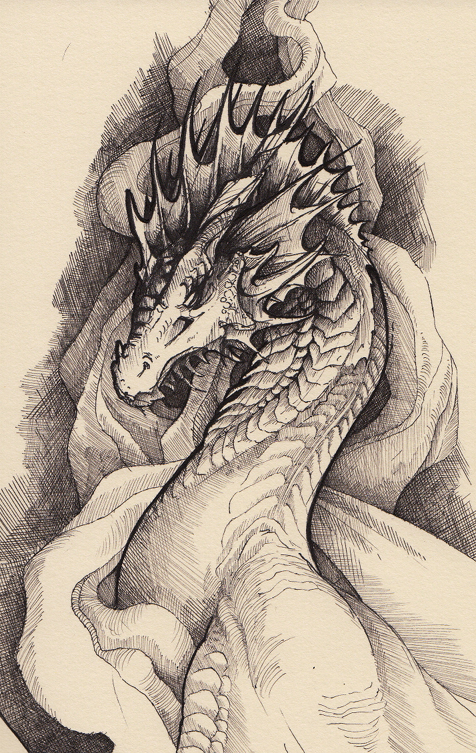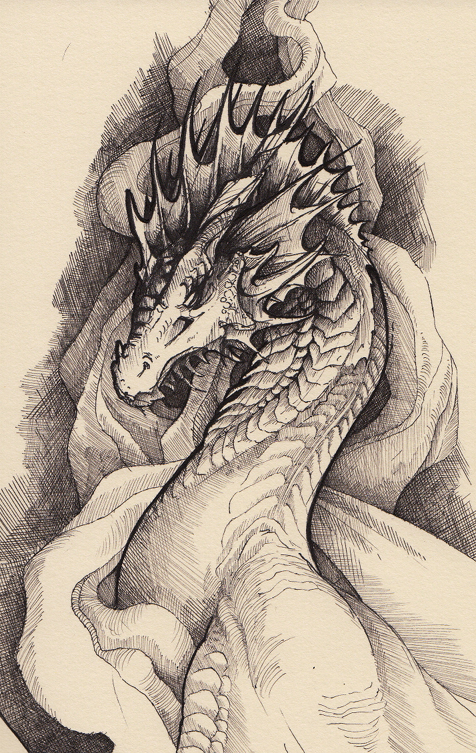 Watch
Passing the time by doodling with ink.

Micron pens and copic multiliners.

Fine work. I like your dragons and style.
Reply

Reply

Thank you! Nah, this is just a random dragon, not an oc of mine

But I do love dragons with lots of big fins and crests.
Reply

I really love this one! It's amazing XD
Reply

Thanks! I haven't uploaded that much recently, so it's nice to finally have something substantial I can show on this page again.

I'm quite fond of how this one turned out.
Reply

Really liking the shading on this one
Reply

Reply

Aw thank you. I'm glad people still like to look at traditional art sometimes.
Reply

i prefer traditional art, honestly. digital has its merits but i feel like traditional has more character
Reply

Awesome!

Reply

Reply