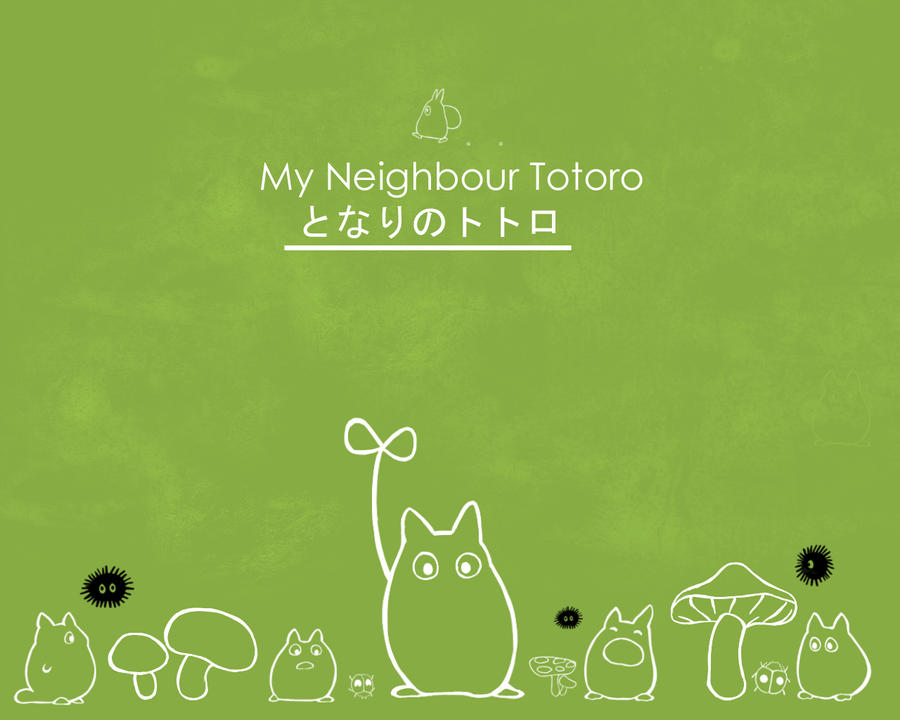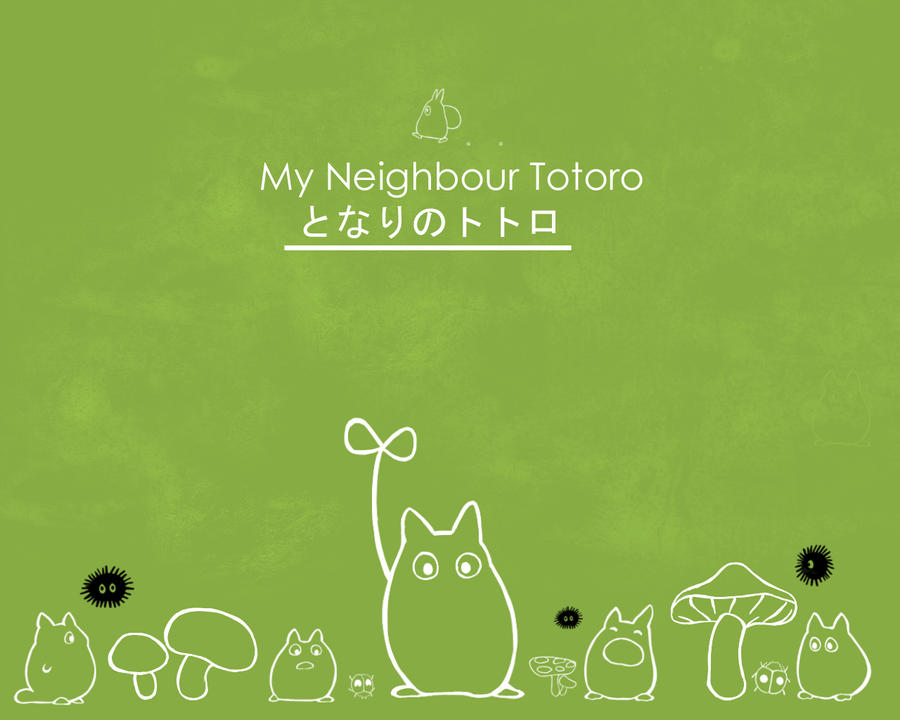 Watch
My Neighbour Totoro/Tonari no Totoro wallpaper made by myself, but made for my best friend and other half.
It's very basic but I think it works because of how basic it is, enjoy it

Totoro Brushes by
[link]
Everything else by me!

Reply
The wallpaper is very nice. I think of cropping it a little bit, adding some texts and making it a banner for my website. Credits always included, of course.

May I have your permission for doing so? Hope you'll let me know, thank you.
Reply

Reply

Reply

This is my new computer backround!

Reply

wow, nicely done

Reply

I love it

Reply

Reply