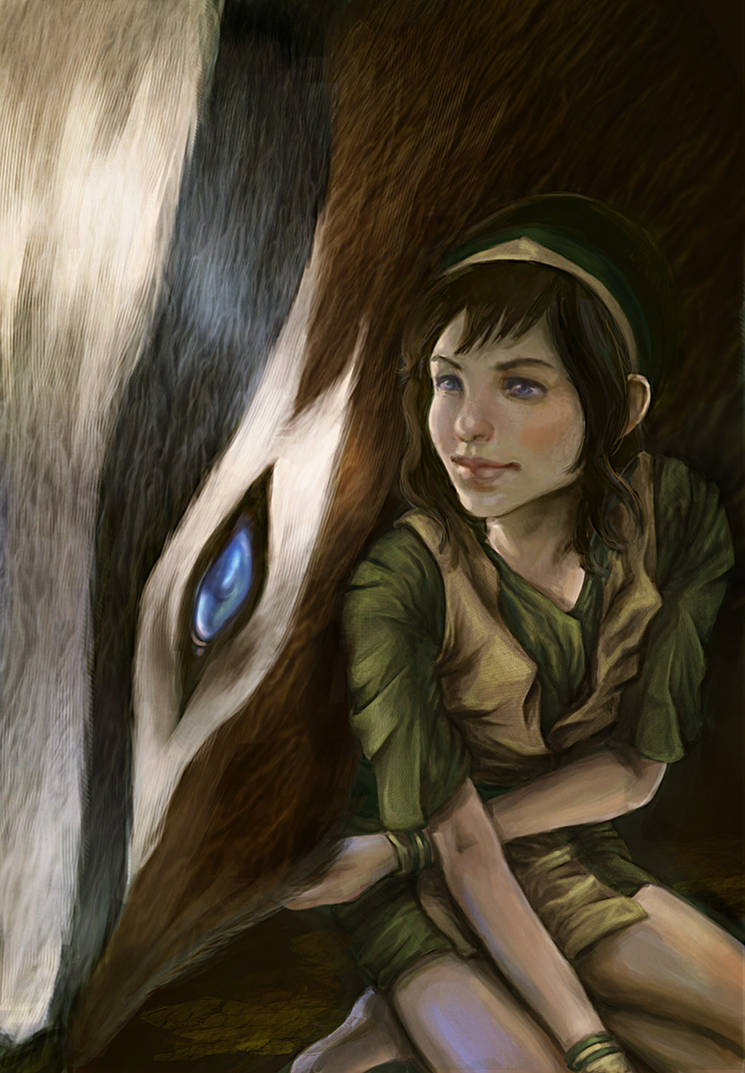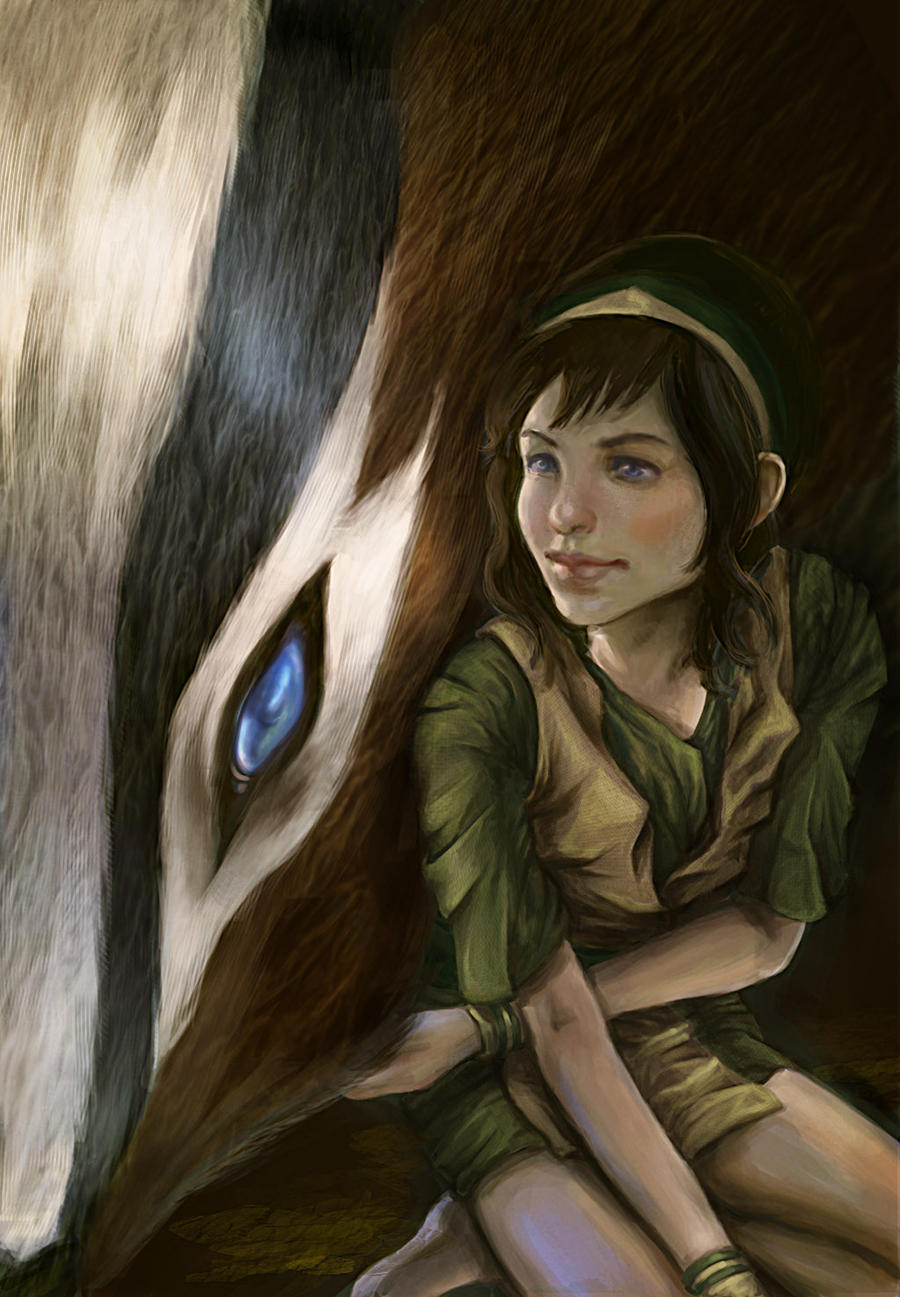 Watch
As of tomorrow, it will be exactly a year from when i completed my other toph drawing. i thought it'd be kinda cool to revisit and do another drawing in a different style.
i'm not exactly sure what it is, but something about this is still bothering me about this piece, any suggestions?
anyhow, i'm SO EXCITED FOR THE MOVIE. if it's bad, i will seriously go into hibernation for months. i have been looking forward to this thing for EVER. i'm even seeing the midnight show (which i never do haha) and I AM SO FRICKIN PUMPED YOU HAVE NO IDEA.
anyhow, i was just going to put something lame like "even in the dark, you can always find guidance" or whatnot as the description, but my excitement overcame me. whatever, I AM SO EXCITED.
..could you tell that i'm excited? because i'm excited.
you can see the old drawing of toph i did
here
!
[edit] and on a side note, i have no comment about the racism being discussed in the choosing of roles in the upcoming movie. and frankly, i refuse to care untill i have seen the movie and developed my own opinions about it. i don't really think you can have such a strong opinion about a movie you haven't even seen. stop being so negative, please. that being said, good day.