Tim Walker, double page on Vogue, Italy, 1991
The cover of 'End of an Age' by Paul Graham features the dreaded 'red eye' that our digital cameras desperately try to avoid with their red-eye reduction features.
Paul Graham
A blurred, out of focus, weirdly cropped image can offer freedom of interpretation to the viewer, it becomes sometimes a sort of Rorschach test, ambiguous designs that become projective tests. The more a photograph is vague and open to interpretation, the more it suggests a personal, intimate interpretation, the more it requires the viewer's imagination.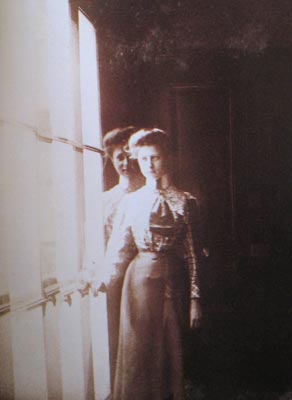 "There are no wrong photos"
Resources for photos and text: