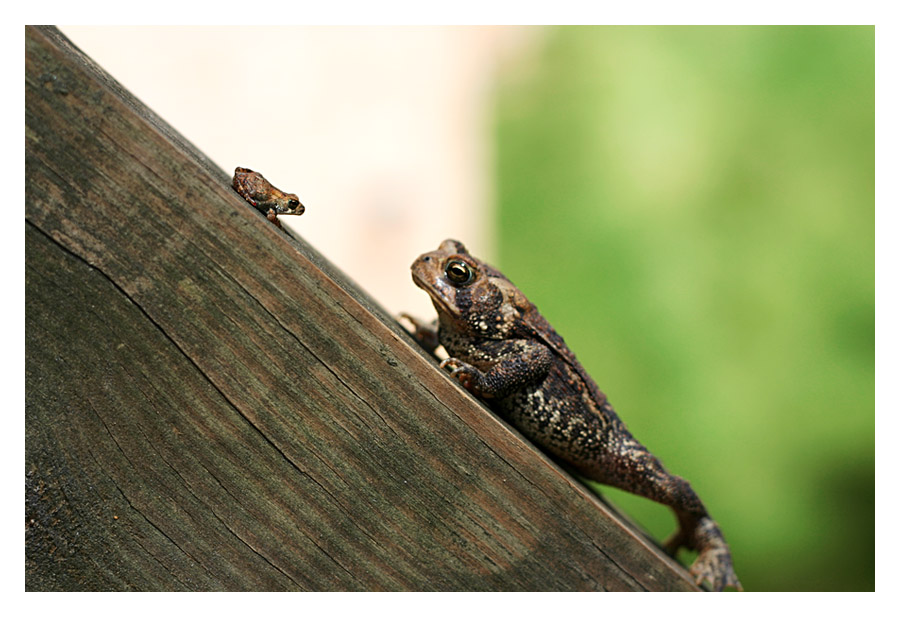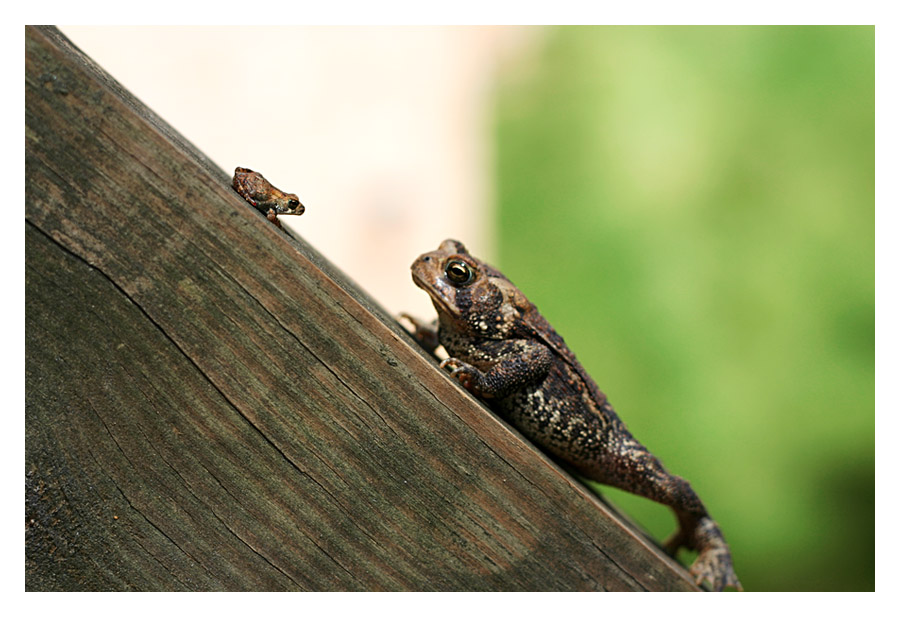 Watch
This is dedicated to ~
zort
because I know how much he loves cute stuff.
I like it. I think it is cute :-D I'm enjoying showing some stuff that I might not normally show here.
I think this would make a fun print so....
Prints available on request (note or email)
Yeah yeah shutup about the hind legs.