As part of the
projecteducate
Artisan Craft week, I am posting themed art features from various Artisan Crafts galleries every day.
Today I would like you to take a look at our
Leatherwork gallery introduction
as well as the accompanying interviews posted. To take a more in-depth look at this gallery, today's theme is leather carving.
Leather carvings are done on vegetable-tanned leather by soaking it with water, cutting and stamping the leather. The cutting is typically done with a swivel knife and is used for defining patterns and making deeper lines. Stamps are usually made from a metal material and are applied with a nylon or rawhide mallet. Stamps are used for beveling edges and texturing the leather.
After tooling the leather, artists often paint or stain and seal the finished work.
Here are fifteen gorgeous leather carving works for you to enjoy: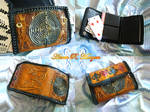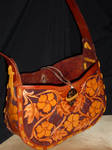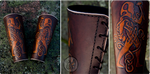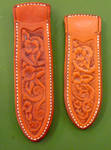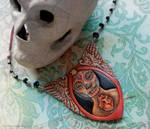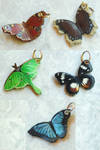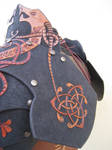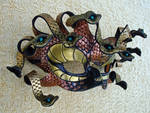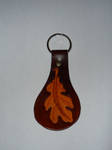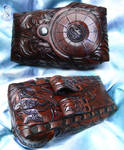 :thumb94350617: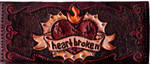 Remember to

this article and

and comment on any deviations you enjoy, it means a lot to the artists.
Cheers,
MyntKat