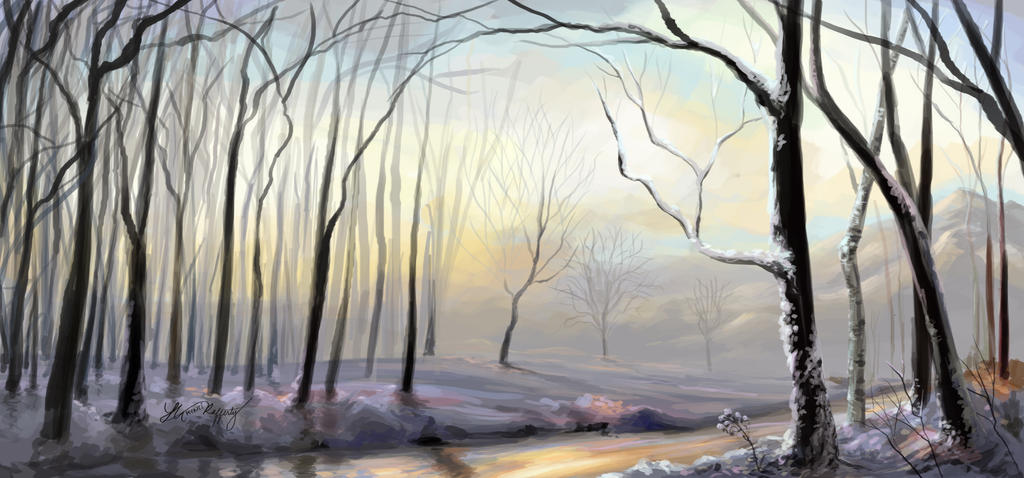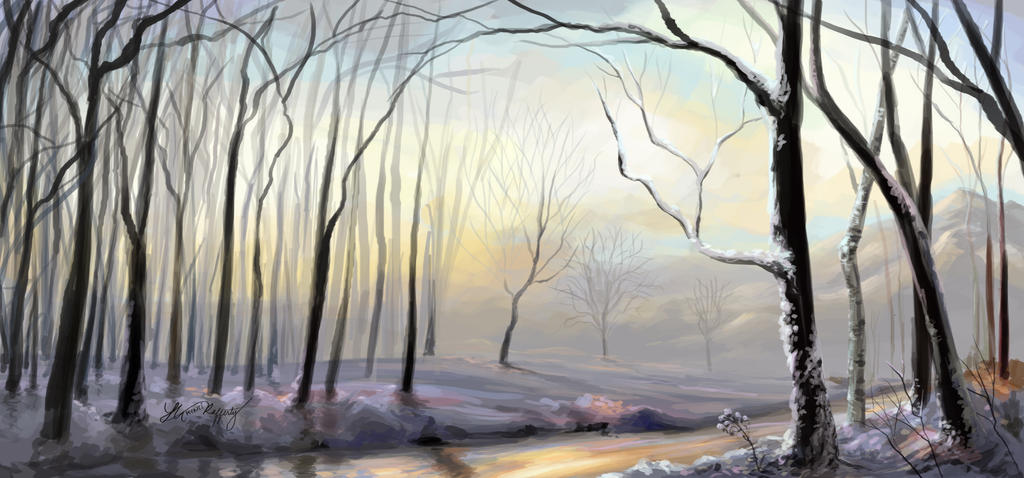 Watch
Here's a daily speedie for today... I could have taken this a lot further, but I'm out of time on this one. It was fun to try this winter theme...
2 hours, Adobe PSCS3, Wacom tablet.
Loosely based upon this stock photo:
[link]
Thanks for watching!
Edit: I may take this further, so I'm requesting critiques. Gimme your best shot!