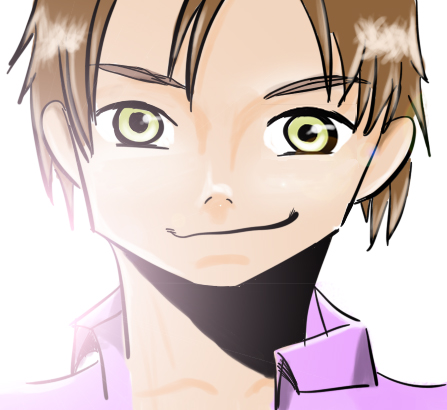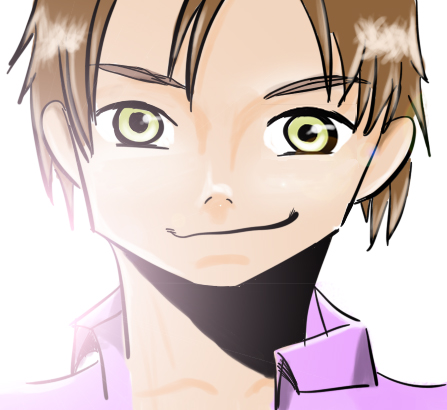 Watch
I got the tablet create yesterday and couldn't wait until I used it.
I've been doodling all day but after playing around with a picture from Hetalia - I decided that I wanted to try and draw something similar (in an attempt to learn).
I am actually pleased with the result.

Didn't expect feel this good to draw. It's been a while since I've felt this motivated so I decided that I'd be drawing someone young to reflect that spirit I had when I couldn't get enough of drawing.
of course watching

~
Mayurasan
keeping up with drawing and her advice on getting a Bamboo I am happy to have taken sometime today to myself and the bamboo!