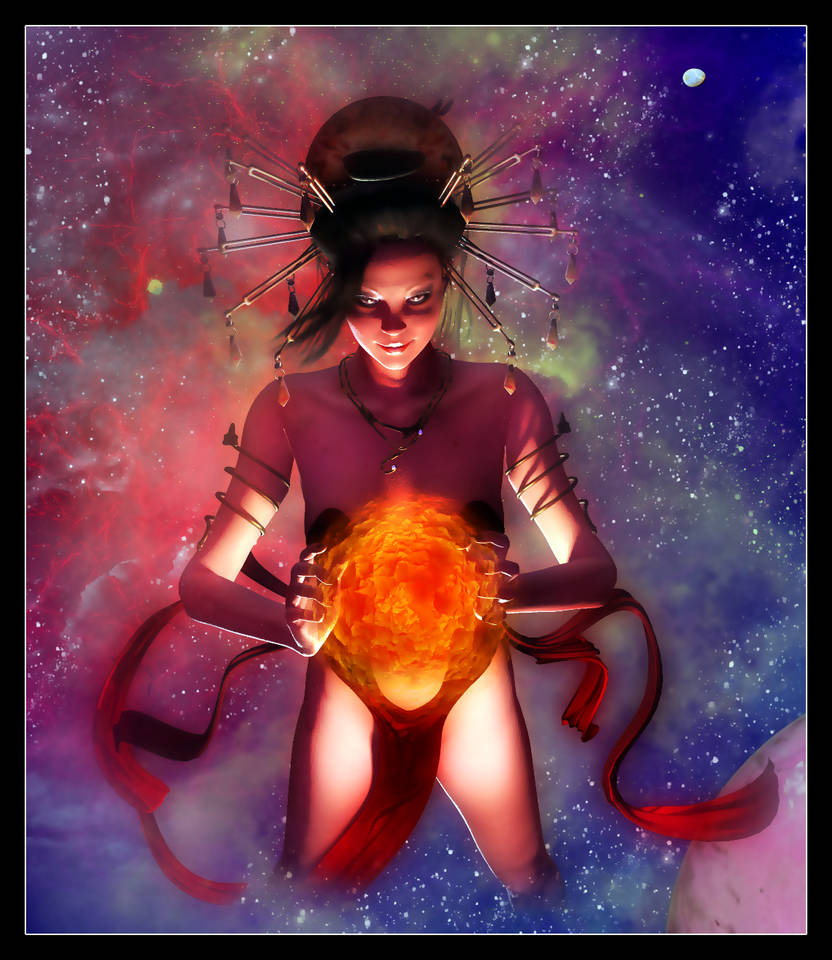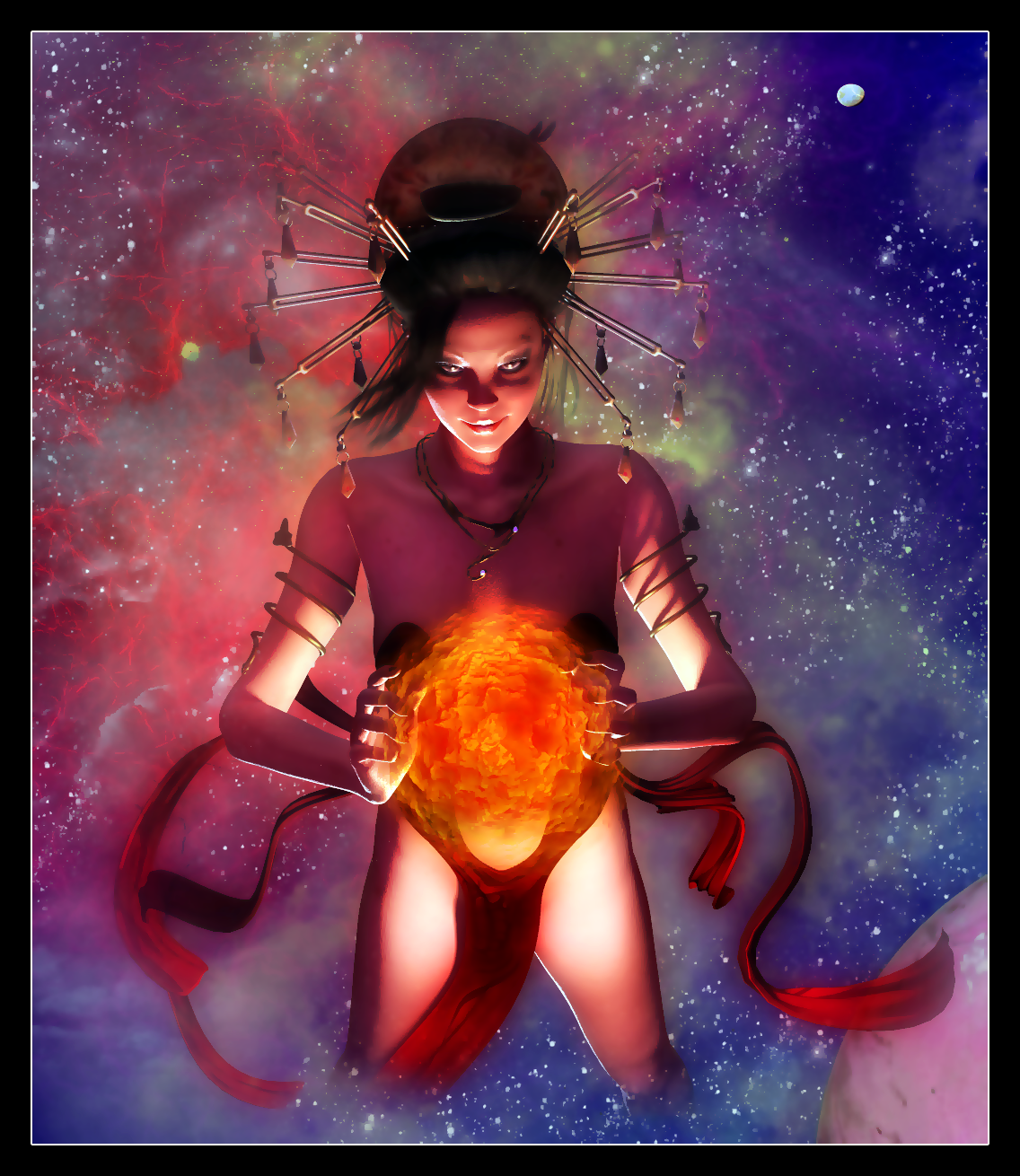 Watch
Have been updating the "Cast of Characters" page for the Valjiir fanfic website with new portraits for some of the characters featured in that series.
This character has been elevated to the level of a "resha" -- in her case, a supernatural being who is an unusually unpredictable and in some cases, very vengeful "guardian spirit" of a vacation planet called Lorelei. According to the official Lexicon normally --"
The Resha (reh-SHAH), another specific group of what could be considered Haven priesthood, are "shepherds" who guide and guard the people of the universe, deciding, based on their own observations, which have the best potential for any needed applications, and 'herding' that individual into lessons that will maximize that potential."
Here is a link to the Valjiir site:
www.valjiir.us/
(Caution - Some Valjiir stories contain adult situations and language)
Credits:
V3 with original morph and makeup texture
NeoAsia hair
Aery Soul's Moondancer with original textures
Rendered in Poser 10
Postwork in Photoshop CS2
Star Trek was created by Gene Roddenberry
CBS currently holds the trademark