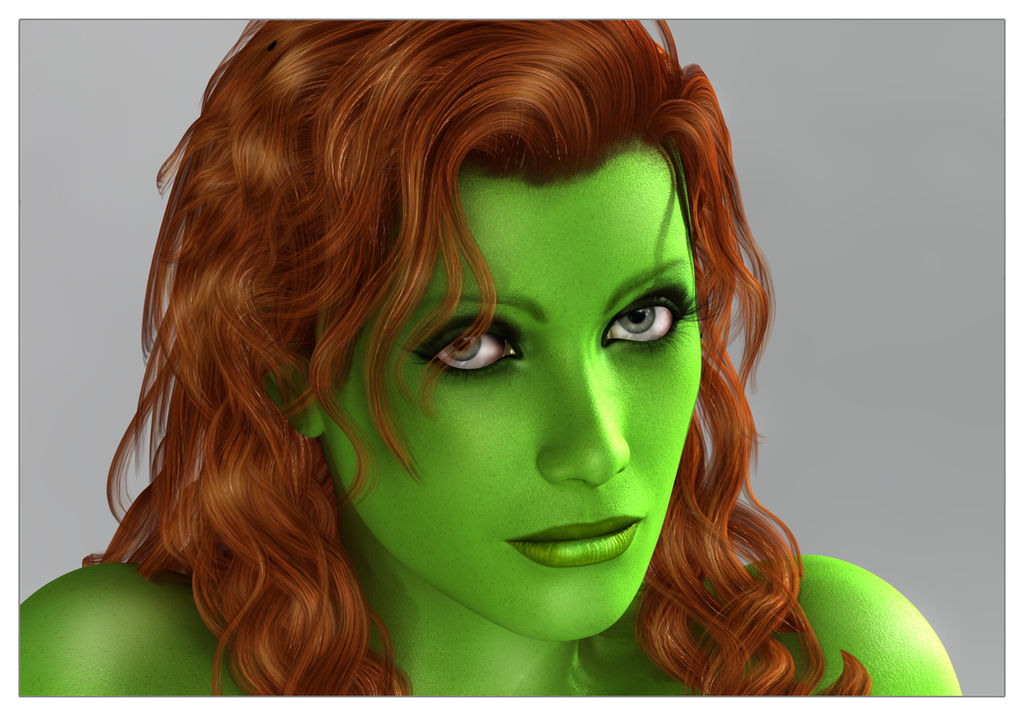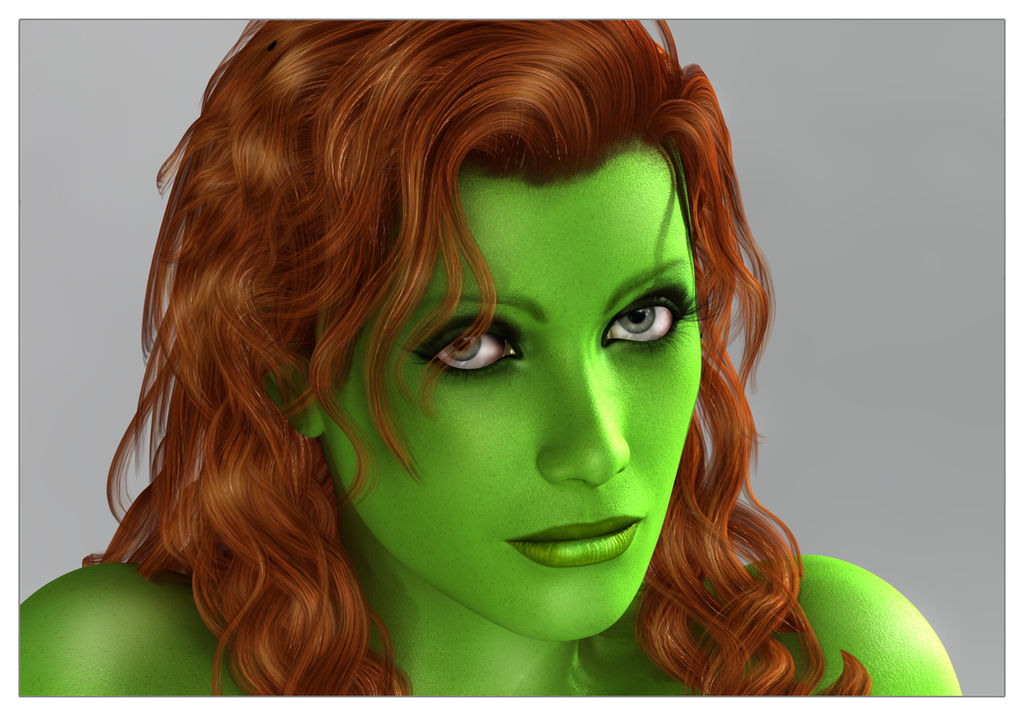 Not really... but kinda looks like it, doesn't it? Still playing with the IDL Studio lighting system.
Liz Forrester is a half-Orion OC created by

Credits:
V4 with original texture and morph
Titania Hair by Mairy and 3Dream
Rendered in Poser 8 using Syyd Colm's IDL Studio lighting system
Just a teeny, teeny, tiny bit of Postwork in Photoshop CS
Star Trek is the creation of Gene Roddenberry
Paramount holds the trademark

Ooohhh, I like! Her eyes really beckon

.
Reply

She's a hottie... but not in the way you normally think of an Orion being being sexy... More of a smart, strong, but vulnerable, Orion-next-door-sort of attractive, I think.
Reply

A really tender, open look on her face, and the hair is nicely textured. Sort of makes me want to reach in and brush that strand of hair out from in front of her right eye...
Reply

Yeah, she does have a "Okay, I'm being serious right now" look that just makes me want to hug her.
Reply

Looks good! The IDL system is my absolute favorite, can't live without it.
Reply

My only problem thus far has been that sometimes when I'm working with hair or clothing textures that use transparency maps, sometimes the areas that the trans map is making invisible leave a blotchy, black-fungus-looking shadow on the character's skin. Have you encountered this?
Reply

Yes, on my Power girl image it happened on the cleavage where the transmap made the opening in the suit. I never made the connection of why that happened, I thought it was the sub surface scatter doing it.
Reply