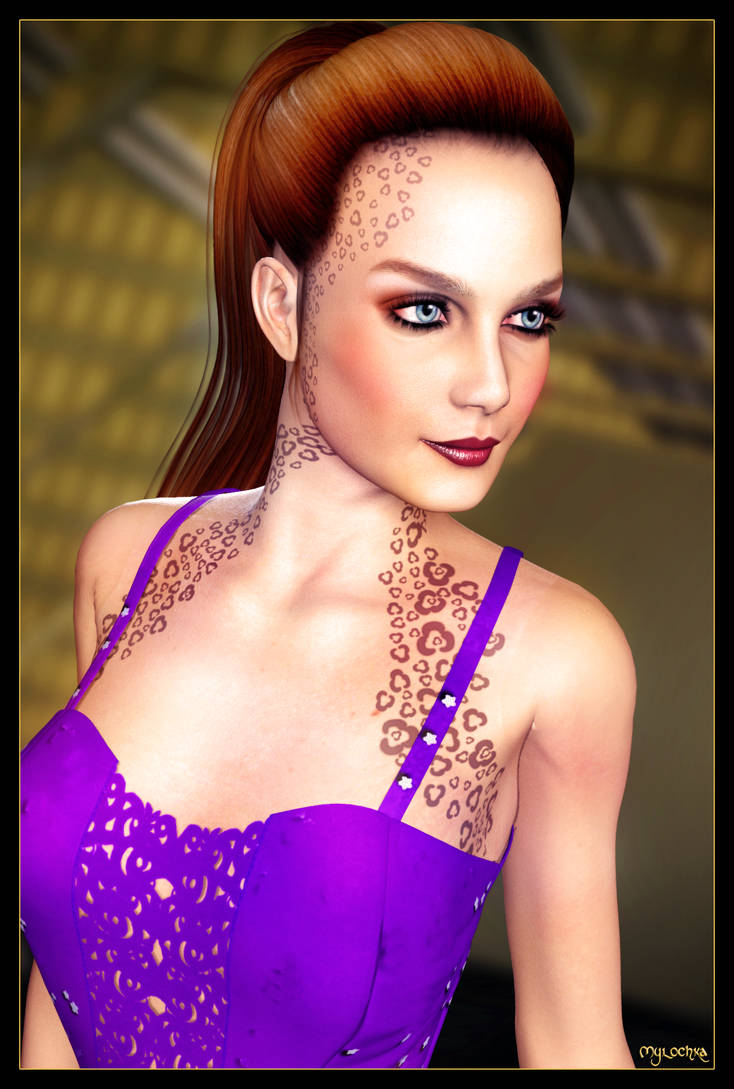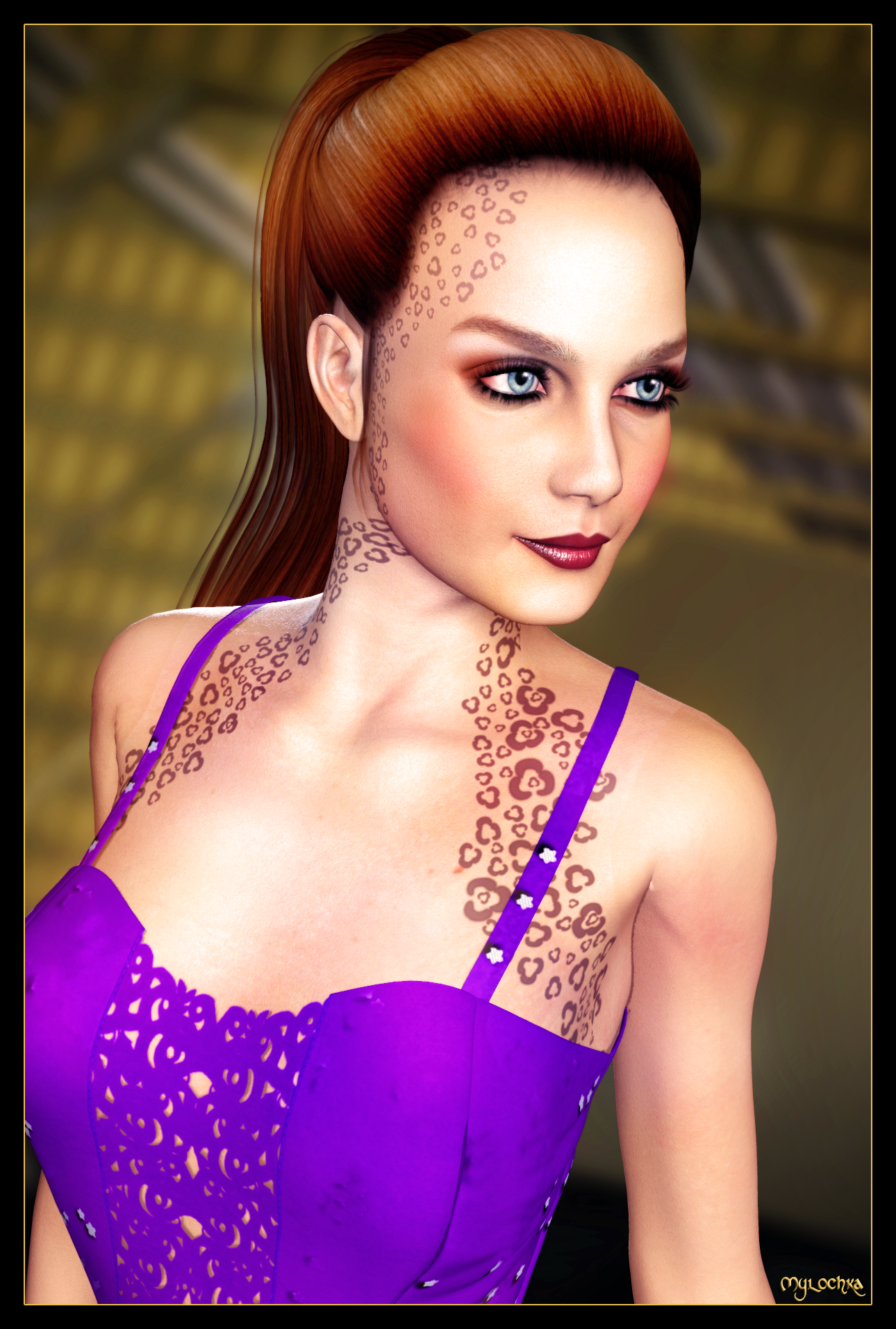 Watch
Trying out some different hair with my Jadzia Dax morph.
Credits:
V4 with original morph and modified Jess texture by ArtCollab
Selene gown by Ravenhair with Notte texture by Daz Originals
Flower Princess hair by Valea

Rendered in Poser 10
Postwork in Photoshop CS2

Star Trek is a creation of Gene Roddenberry
CBS and Paramount hold the trademark

Damn! She looks so close to the real thing, good job! Would you mind sharing the morph and/or texture?
Reply

Thanks! In addition to the regular DAZ morphs, I used these sets from Handspan Studio
For the texture I put a trill overlay (that was a freebie) over this set that I purchased
and so there are parts of both the morph and the texture I can't redistribute as a freebie.
Usually I do share my morphs and textures, though, so maybe next time!

Reply