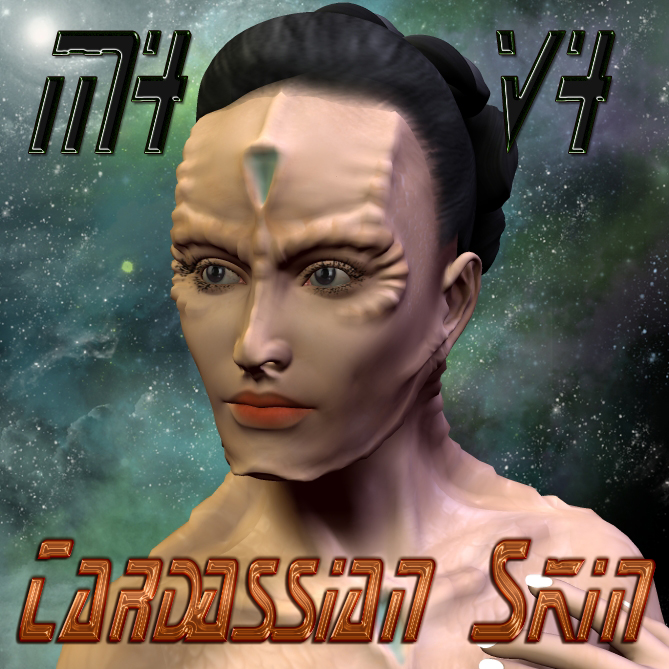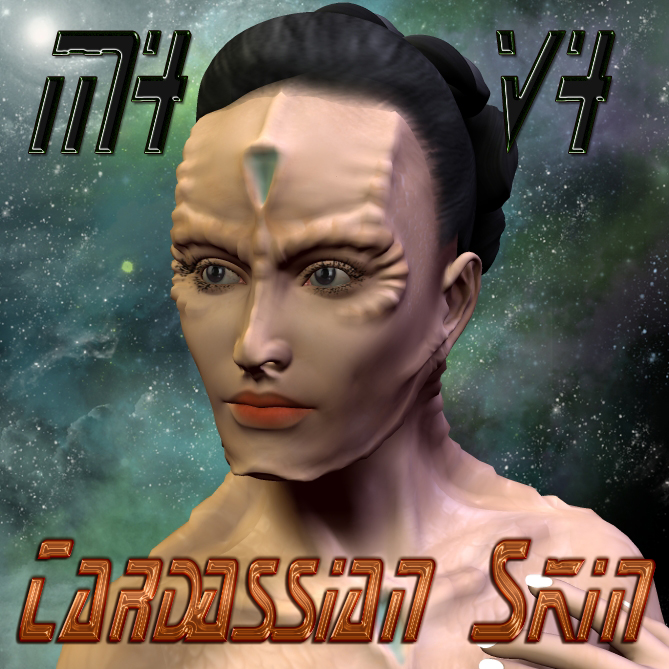 Reply

Very lovely! did you know that the skin also makes a excellent fantasy skin for Orcs if you change the coloring to greenish yellow in Daz studio? I then morphed the figure into a mixture between orge and goblin to get the desired effect I wanted for my orc characters.
The scales on the skin makes the "orc" look tough as hell, like they're really a race of slave-masters and warriors...
I just wanted to say this in case there was people who also did renders besides star trek stuff, and love things that have more than one use.

Reply

Cool! Thanks for posting! Please send a link to an image of your Orc when you post one. I'd love to see it!
Reply

Beautiful work as always.

Reply

Reply

Dont worry about it, like I said before I know you are busy, not to mention you were feeling like crap.

Reply

Oh, my gosh. You did it!! You are amazing, my friend. Well done. I can't wait to play with it.
Reply

Looking forward to seeing your renders!
Reply

It may still be a little while, though. I got my new computer, and I'm having to reload all of my content, and it's my free content that will take the most time, although I'm trying to do this as quickly as I can. Luckily, most people, like you, and Matt, and a few others know how to put it in the right format, with 'Runtime' etc, and for that I thank you, as well. But getting some of my content loaded in will take some time (I didn't realize I had quite so much. LOL)
Reply

Awesome as always !

Reply

And again, thanks for the great work... given freely by a big, giant heart!

Reply