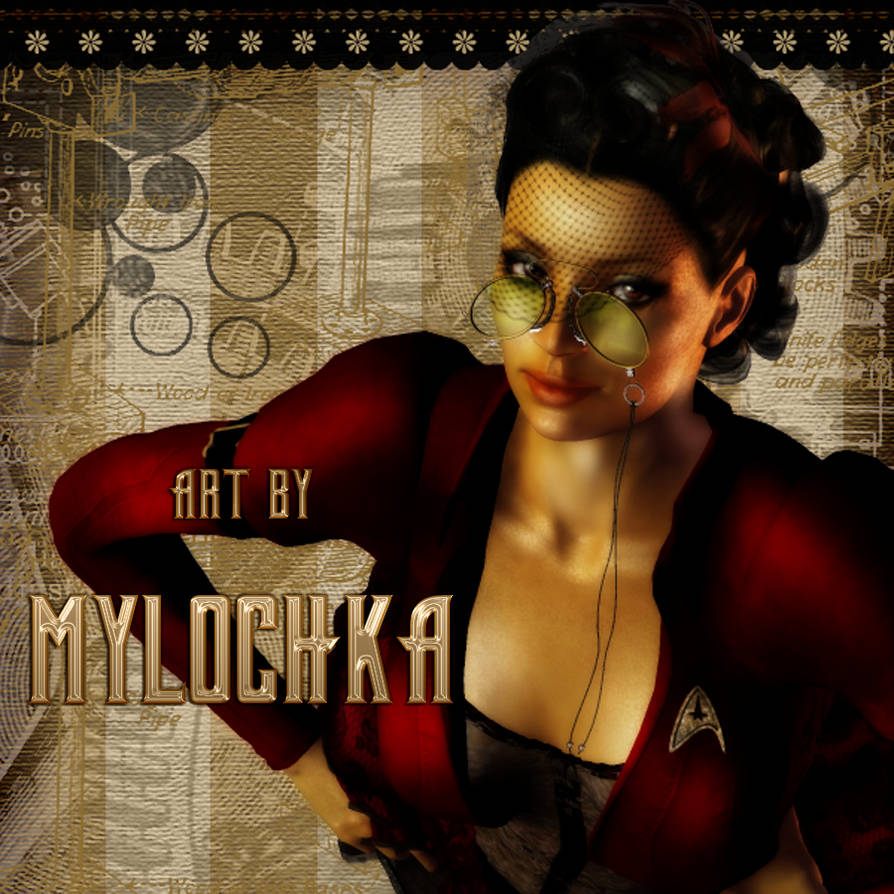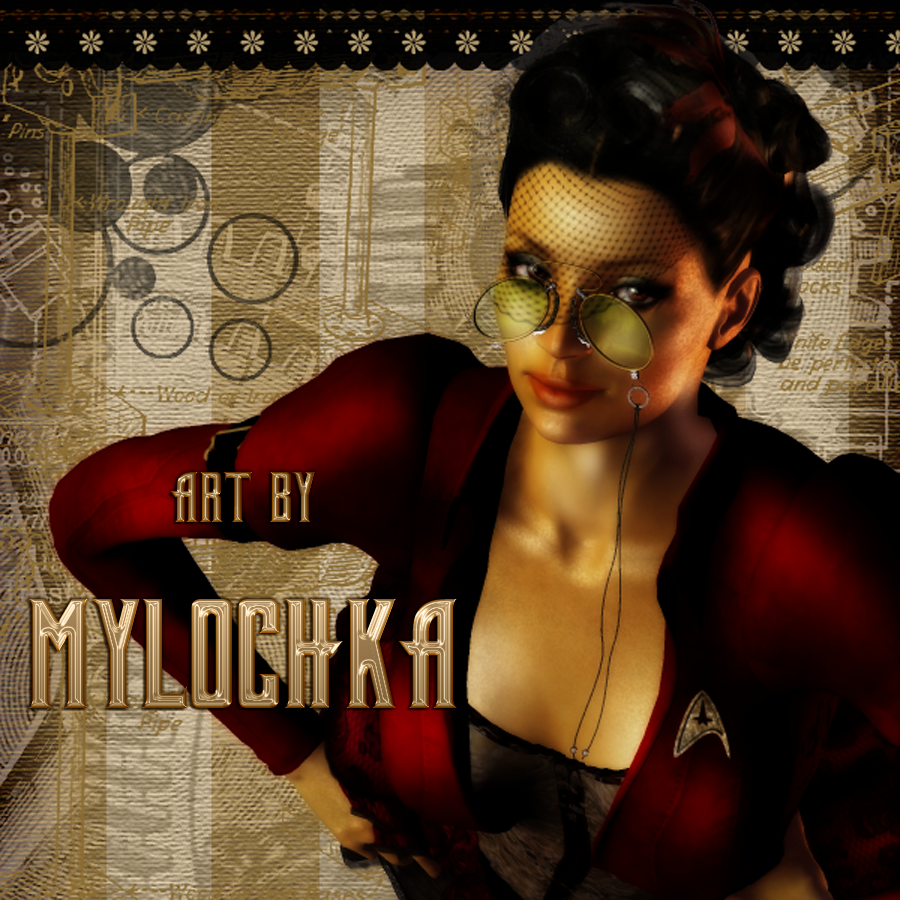 Watch
Pay no attention, watchers -- Just making an icon for my gallery

Your Art is STUNNING!

Reply

Steampunk Counselor Troi, perhaps?
Reply

wait a minute....

you're -

Are you the one who made all of that awesome stuff for MODTHESIMS2...?

Oh man. You might be. If you are, I want you to know that my wife and I greatly enjoyed all of your work!
If you are not. well then forgive me my case of mistaken identity.
Reply

I might be... I gave permission to someone to adapt a bunch of my hair models for the Sims, if that's what you're talking about.
Reply

I must resist, can't, *pays attention* --I like it

Reply